LANDLORD INSURANCE FOR COMMERCIAL PROPERTY
Giving tenants custody of your most valuable assets can be a daunting prospect — our commercial landlord insurance delivers welcome peace of mind.
Letting property means placing a significant amount of trust and faith in your lessees to look after your premises. Furthermore, storms, fires, and floods can seriously devastate your bricks and mortar — and therefore, your income.
Our building and landlord insurance safeguards you against the costs, losses, and claims incurred through property and contents damage. It doesn't matter whether you own a single retail unit or warehouse, or an extensive portfolio of real estate and offices — we can provide cover.
At PIB, our team of experienced and friendly rental property insurance advisors will formulate a targeted policy schedule to suit your circumstances — ring-fencing your buildings, and contents, against the unexpected.
Get a Landlord Insurance Quote Today
What Commercial Building Insurance for Landlords Covers
As specialists in providing
commercial property insurance
 for landlords, at PIB, we will deliver a customised policy that focuses on your particular rental premises requirements.
Protecting your assets in their specific areas of risk — without extraneous and unnecessary provisions — we can ensure comprehensive shielding that remains pleasingly affordable.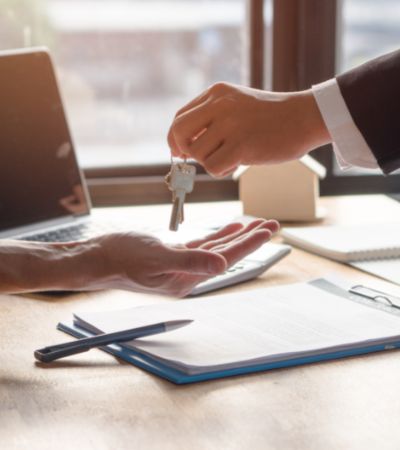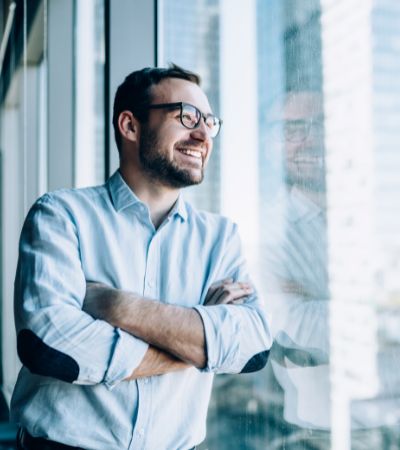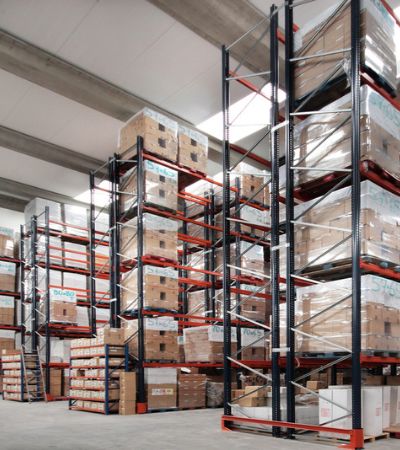 HERE ARE OUR MOST COMMON AREAS OF LANDLORDS COMMERCIAL PROPERTY COVER:
Accidental damage to both contents and property
Vandalism
Natural events that elicit content or property damage — including storms, fire, earthquakes, and floods
Falling trees
Malicious damage by tenants
Plumbing leaks, leading to water damage
Burglary — includes contents loss and damage, for example, broken windows or locks
Fixture and fittings damage — including substandard tenant improvements
Property damage caused by collapsing third-party buildings or construction sites
Damage to floor coverings — lino, laminate, tiles, and carpets
Locks and glass replacement
Theft by tenants
Unoccupancy cover
Loss of rent through natural disasters
Contact Us Now for a Business Insurance for Landlords Quote
Types of Property Covered by Commercial Building Insurance
As a Sydney-based business, at PIB, we understand that the sizes, functions, and types of Australian commercial premises vary widely. Our experienced specialists can recommend the most suitable cover to suit your bricks and mortar assets — however unusual.
Although not exhaustive, our most frequently insured rental properties include: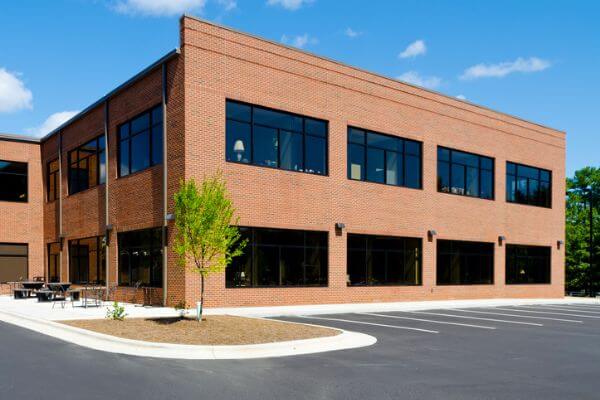 Residentials — tenements, flats, houses, and communal block areas
New-builds
Retail premises — including property and stock
Factories
Warehouses
Storage units
Office landlord insurance
Sporting facilities
Shopping malls
Medical facilities
Showrooms
Farms
Opting for PIB for your landlord insurance means you benefit from:
Landlord property insurance expertise since 1986.
Specialist advisors accredited with both QPIB and NIBA.
Informal, knowledgeable, and industry jargon-free consultations.
Bespoke letting property insurance policies.
High-level focused attention — whether you own a single property or a vast portfolio.
Why Choose PIB for Your Landlord Property Insurance?
Because your high-value assets deserve expert protection.
For in excess of 35 years, PIB has proudly created tailored property insurance policies for Australia's landlords — ensuring that their valuable bricks and mortar are safeguarded against damage, loss, and claims.
Working together with you to understand your specific rental building protection needs — our specialist advisors will tailor a comprehensive policy that delivers the ultimate peace of mind.
Furthermore, by providing only the cover your buildings need — not what they don't — you're guaranteed affordable yet thorough insurance that safeguards your bottom line.
Get a Landlord Insurance Quote Today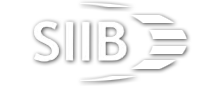 Professional Insurance Brokers is part of Australasia's largest general insurance broker network, the Steadfast Group. We leverage Steadfast's scale to ensure our clients have access to a wide range of insurance companies, a broad range of products, exclusive policy options, and of course, competitive pricing. And when the time comes and you need to make a claim, you will have the backing of Steadfast behind you.
Professional Insurance Brokers is a leading specialist in custom, tailored insurance policies for individuals and business. Through our subsidiaries, including Unicorn Risk Services, we also have extensive experience in brokering insurance policies for the massive range of community and not-for-profit organisations that operate throughout Australia.

Professional Insurance Brokers (NSW) Pty Ltd
3 Harold Street, North Parramatta NSW 2151
Phone: (02) 9630 8788
ABN: 32 003 068 540 | AFSL: 241251