COMMERCIAL VEHICLE INSURANCE
Vehicles are the crucial assets that keep your business moving.
Corporate cars, vans, trucks, forklifts or bulldozers — these workhorses form a vital component of your organisation. Yet, should one of these machines have an accident, be off the road for a significant period, or simply be awaiting insurance cover — it can lead to a stock shortfall, failed orders, and cancelled meetings.
Not simply causing you a significant headache — but also leading to a loss of revenue.
Commercial business vehicle insurance ensures you're in the driving seat — keeping your operation running. And, if you run 20 vehicles or more, we also provide efficient fleet insurance protection.
Quality Commercial Motor Vehicle Insurance
Why Choose Commercial Business Motor Insurance?
Some small business operators utilise a private motor vehicle — on a comprehensive personal insurance — for their commercial operations. At least that is, where their policy permits such use. However, in most circumstances, this isn't ideal.
Vehicles used for commercial purposes are liable to more risks than personal vehicles, due to:
Large mileage.
Long running hours.
Parked at third-party sites.
Carrying valuable stock.
Transporting customers and clients.
Used by different drivers.
Subject to frequent loading and unloading.
As such, some personal insurance policies will not cover extensive business use — although a few examples permit additional business use cover.
PIB can provide the best commercial motor insurance — allowing for the high-level and corporate use of these vehicles, and providing the ultimate in insurance safeguarding.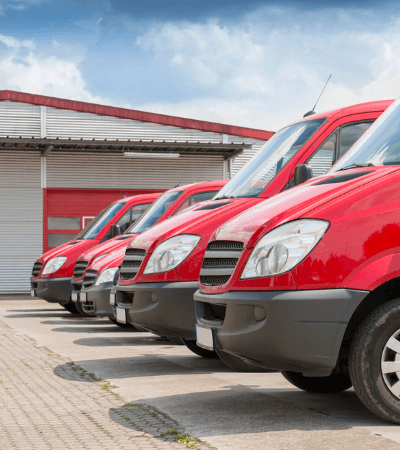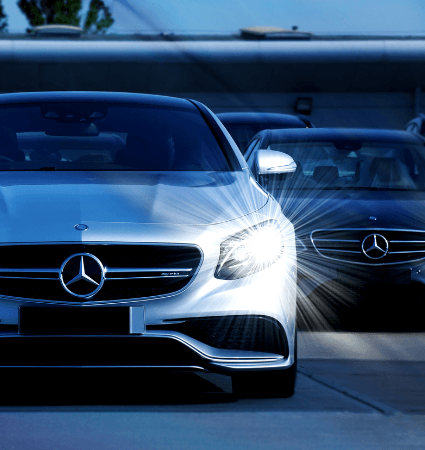 FLEET INSURANCE VS COMMERCIAL MOTOR INSURANCE
Commercial motor insurance is typically for fleets of one to 20 vehicles, while
motor fleet insurance
is designed for more than 20 vehicles — and those that include large
trucks
and
heavy plant
.
Furthermore, fleet insurance often allows for a greater level of customisation written into the policy, in order to better address the specific needs of particular organisations.
To discover more about the difference between these two similar, and often confused, insurance categories — check out our comprehensive Fleet Vs Commercial comparison.
Let Us Assist With Your Commercial Motor Vehicle Insurance Needs
Vehicles Covered by Commercial Business Motor Insurance
If your business vehicle has wheels and an engine — in short, at PIB, we can insure it. Our most popular Commercial Motor Insurance business policies include:
Company car insurance
Small and light truck insurance
Forklift insurance
Van insurance — including two, five, and ten-tonne vehicles
Commercial van insurance
Refrigerated vehicle insurance
Business car insurance

Ute insurance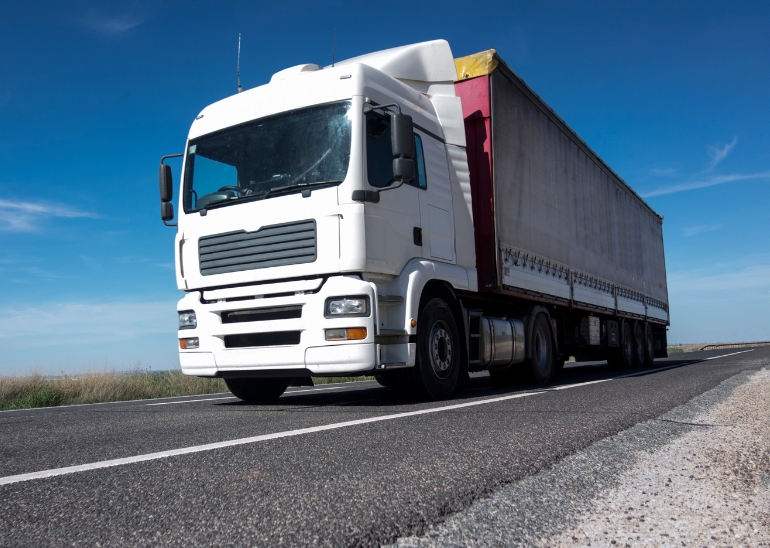 Contact Us Now To Discuss Your Particular Vehicle Insurance Needs
WHAT COMMERCIAL CAR INSURANCE AND COMMERCIAL VEHICLE INSURANCE COVERS: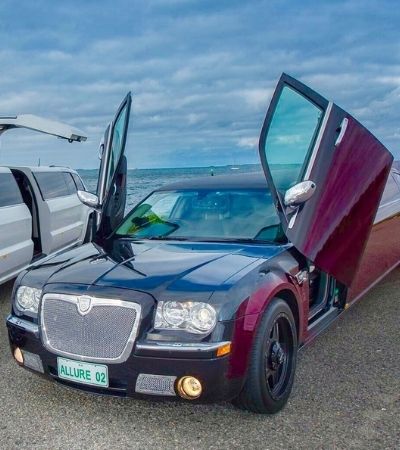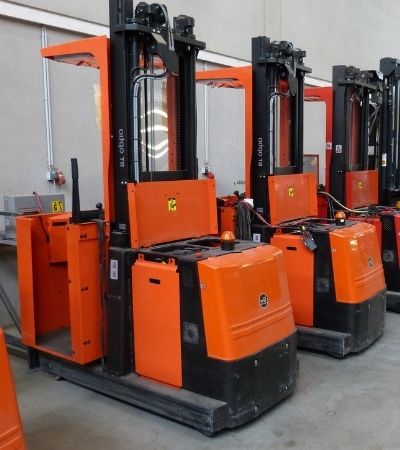 At PIB, we work with you to deliver the consummate trade motor insurance — covering your specific motor vehicle types and the requirements concomitant to your particular business.
As such, each policy will differ depending on your needs. However, our Commercial Vehicle cover typically includes:
Theft and loss
Vehicle damage
Personal injury
Driver accident benefit
Damage to property
Temporary replacement vehicle
Cost of towing
Vandalism or attempted theft
Fire
Legal liability
Emergency vehicle repairs
Rating 1 no-claim-bonus protection
Let Us Assist With Your Commercial Motor Vehicle Insurance Needs
Levels of Commercial Vehicle Insurance Cover
In most circumstances, at PIB, we can offer three options on your commercial vehicle insurance:
COMPREHENSIVE COMMERCIAL VEHICLE INSURANCE
Comprehensive cover, as the name suggests, provides the widest scope of business motor insurance. Insuring you and your vehicle against physical damage claims, even when you're not at fault — it includes cover for liabilities to third parties, theft, and fire destruction.
2. THIRD-PARTY, FIRE AND THEFT COMMERCIAL VEHICLE INSURANCE
Restricted commercial motor cover that delivers insurance against fire or theft to your vehicle, and damage to third party motors. It may be worthy of your consideration if your business uses older, low-value vehicle(s) where repairs may be uneconomical.
3. THIRD-PARTY ONLY COMMERCIAL VEHICLE INSURANCE
The most straightforward business motor insurance that only safeguards you against third party liabilities — not for damage, fire, or theft to your commercial vehicle.
Choose PIB for Your Commercial Vehicle or Business Car Insurance Quote
For over 35 years, at PIB we have been providing tailored commercial vehicle insurance for Australian businesses — shielding these operational lifelines against damage or loss.
With a reputation for honesty, integrity, and diligence — our team of knowledgeable business motor advisors will work with you to deliver the optimum policy to suit your particular commercial vehicles and their use.
Whether you're a sole trader, business owner, partnership, or trade contractor — our personal, no-nonsense, and jargon-free service will make choosing your vehicle insurance straightforward and affordable. Insuring you for what you need — not what you don't.
Contact Us Now for a Rapid Commercial Motor Insurance Quote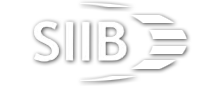 Professional Insurance Brokers is part of Australasia's largest general insurance broker network, the Steadfast Group. We leverage Steadfast's scale to ensure our clients have access to a wide range of insurance companies, a broad range of products, exclusive policy options, and of course, competitive pricing. And when the time comes and you need to make a claim, you will have the backing of Steadfast behind you.
Professional Insurance Brokers is a leading specialist in custom, tailored insurance policies for individuals and business. Through our subsidiaries, including Unicorn Risk Services, we also have extensive experience in brokering insurance policies for the massive range of community and not-for-profit organisations that operate throughout Australia.

Professional Insurance Brokers (NSW) Pty Ltd
3 Harold Street, North Parramatta NSW 2151
Phone: (02) 9630 8788
ABN: 32 003 068 540 | AFSL: 241251