PUBLIC LIABILITY INSURANCE FOR NON PROFIT ORGANISATIONS
Your organisation excels at helping and protecting Australia's vulnerable groups and individuals — PIB's not for profit public liability insurance ensures that your enterprise is equally safeguarded.
Staff negligence and unforeseen mishaps can cause injury or loss to third parties. If your operation was hit by a significant financial claim as a result of such an incident, it will reduce your ability to provide assistance to society, and, in extreme cases, result in the closure of your organisation.
Unicorn Risk Services, a division of PIB, can shield your charity, not for profit, or community sector group with specialised public liability insurance. Giving you the ultimate in peace of mind, and permitting you to concentrate one hundred percent on your fundraising activities.
Tailored Not for Profit Insurance
Do I Need Public Liability Insurance for Not for Profit Organisations?
Should your not-for-profit or charity engage with the general public, community volunteers, and other firms, businesses and suppliers — you have an important duty of care to ensure they're protected while interacting with your operation. Public liability insurance for not for profit safeguards your group should misfortunes occur.
In the event of a claim made against your community group, our insurance packages cover not only awards incurred from the litigation but can also assist with legal fees in defending court action.
Taking out public liability for not for profit insurance ensures that your vital work and endeavours are not adversely impacted by the unexpected.
What Does Public Liability Insurance Not for Profit Cover?
We understand that all non-profits and community groups are different — each with its own particular focus and therefore specific risks. As such, we will tailor a policy that takes into account these distinct factors.
However, generally speaking, the majority of our not-for-profit liability policies share the features of: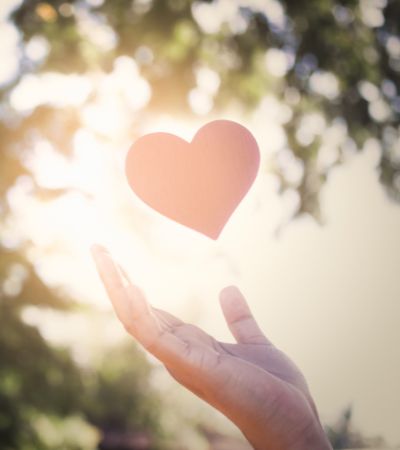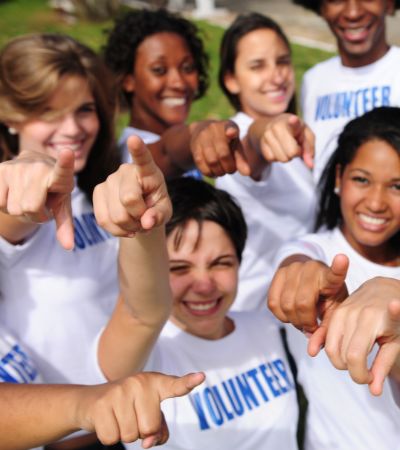 Cover provided up to $20,000,000.
Event protection — for fundraising activities, musical performances, fairs, festivals, and parades.
Volunteer coverage — shielding crucial helpers against claims made by third parties while helping at your operation or events.
Participation extensions — for members participating in low-risk sports.
On-site protection — for claims made by third parties while visiting your premises.
Is Your Organisation Eligible for Not for Profit Public Liability Insurance?
In order to qualify for not-for-profit public liability insurance, your organisation needs to meet the following criteria:
Incorporated by a group with a purely community focus that's not pursued in the pursuit of gain and/or profit of the members or owners.
Deliver public benefits or provide charitable assistance.
Support the community's social fabric.
Independent of the government or private business.
Talk to Us To Discover if Non-Profit Public Liability Insurance Is Right for You
Why Choose PIB for Community Group Not-for-Profit Liability Insurance?
Because we don't believe that a one-size-fits-all approach is suitable for the volunteer and community sector.
We understand that social groups and not-for-profits have substantially distinctive liability insurance requirements from those in the corporate and private spheres. Therefore, it's crucial that you explore your cover needs with a specialist in the charitable field.
In short, if you don't have the backing of a not-for-profit expert — you and your organisation may be insufficiently covered for unforeseen mishaps.
Opting for Unicorn Risk Services — a division of PIB — means you receive the ultimate in attention and service from a proven player in the not-for-profit sector. By creating tailored watertight policies for your particular operation, you benefit from:
An impressive track record within the community sector — stretching back over 35 years.
Insurance advice, products, and services that are focused on non-profit groups.
Specialist advisors that understand the needs of community type associations and groups.
Experts with a thorough grasp of state and local government requirements.
Call Us Now and Discover How We Are Different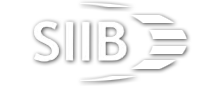 Professional Insurance Brokers is part of Australasia's largest general insurance broker network, the Steadfast Group. We leverage Steadfast's scale to ensure our clients have access to a wide range of insurance companies, a broad range of products, exclusive policy options, and of course, competitive pricing. And when the time comes and you need to make a claim, you will have the backing of Steadfast behind you.
Professional Insurance Brokers is a leading specialist in custom, tailored insurance policies for individuals and business. Through our subsidiaries, including Unicorn Risk Services, we also have extensive experience in brokering insurance policies for the massive range of community and not-for-profit organisations that operate throughout Australia.

Professional Insurance Brokers (NSW) Pty Ltd
3 Harold Street, North Parramatta NSW 2151
Phone: (02) 9630 8788
ABN: 32 003 068 540 | AFSL: 241251