INSURANCE FOR SECURITY COMPANIES AND SOLE OPERATIVES
If you work as a self-employed security operative, or run a business in the security category — you fully understand the importance of effective protection.
Whether you're on security guard patrol, performing cash transit, or working on crowd control — you're no stranger to safeguarding people, property or goods. But while you're an expert in shielding others — who has your back?
At SIIB (Security Industry Insurance Brokers), we know the challenges you face in this high-risk industry. Our team of specialist advisors are able to provide far-reaching insurance protection for you and your business — delivering public liability and business cover policies specific to your area of security operation.
Get a Security Insurance Quote Today
Security Insurance Coverage Areas
Security is a broad term that covers a multitude of diverse professions and occupations. That's why at SIIB, we tailor the policy to meet specific shielding demands across this varied industry.
PROFESSIONALS THAT WE TYPICALLY COVER INCLUDE:
Crowd control operative.
Bailiffs / Debt collectors.
Firearms.
Security dog handlers.
Private investigation.
Security consulting firms.
Security system installation.
Road traffic control.
Alarm fast-response.
CCTV camera installation.
Security guard insurance.
ATM cash transport and refilling.
Alarm system installation.
ATM emergency response.
Personal protection / bodyguards.
Motorised cash transit.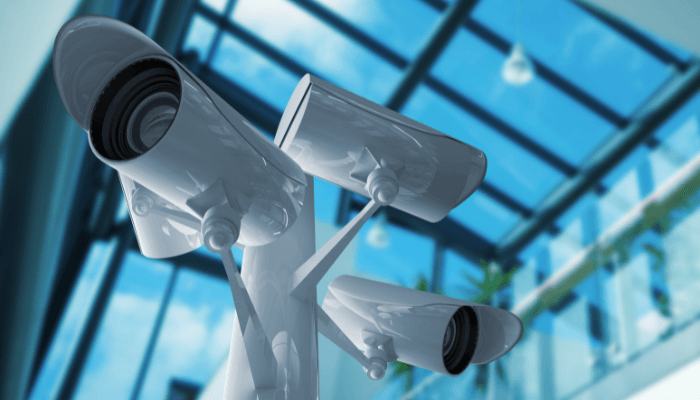 Security Insurance Coverage Areas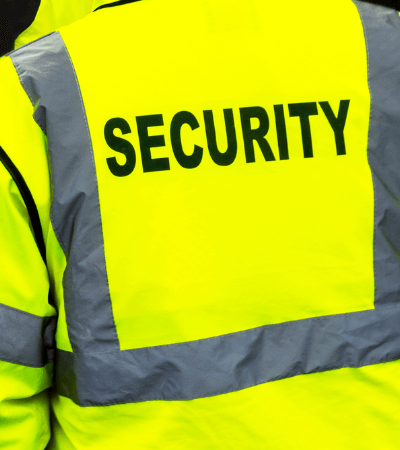 Working in the security industry — you know the value of risk assessment. Every day, you or your team of operatives are constantly on guard against the plethora of inherent and theoretical hazard scenarios.
At SIIB — we're no different. Understanding the key areas of security work, we can ensure that you or your business has the optimum shielding cover against these threats.
Our security insurance benefits include:
Protecting against claims for property damage or injury, and for security products you supply that cause harm to a third party.
Errors & Omissions — Up to $1 Million
Professional Indemnity Insurance delivers cover for liability claims where the security advice you provide — or the professional lack of — leads to a loss or harm to a third party.
Loss of Keys — Up to $300k
Cover for misplaced or lost customer's keys for which you have the responsibility — particularly crucial insurance for security guard companies, which typically hold door openers.
Negligent Loss of Money
Shielding against claims for money loss resulting from your own negligence.
Cash in Transit — Up to $300k
Cover for physical cash or bonds that are lost while in transit.
Cash in Safe — Up to $100k
Indemnifying you against claims due to the loss of a third-party's financial assets from your premises.
Why Choose SIIB for Your Security Industry Cover Insurance
For over 35 years, Security Industry Insurance Brokers has proudly provided protection to Australia's hard-working security sector.
Our reputation for honesty, integrity, personal service and jargon-free communication has allowed us to deliver insurance that is need-specific to individual security companies, sole traders, and partnerships.
SIIB's team of experienced and knowledgeable security insurance advisors ensure you receive the shielding you need — not what you don't require. Guaranteeing that you have the ultimate in safeguarding at the most bottom-line-friendly cost.
Furthermore, our security industry protection insurance is 100 per cent approved by Lloyds of London and APRA (Australian Prudential Regulation Authority).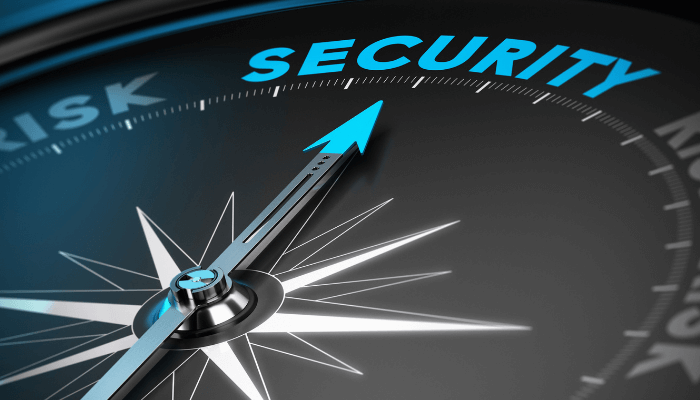 HOW MUCH DOES SECURITY INSURANCE COST?
The price of the insurance depends on the nature of your security activity, the size of your operation, coverage requirements, and your claims history.
Apply for a quote online now, or alternatively talk to one of our security industry insurance specialists on (02) 9630 8788.
Contact Us Now To Learn More About Our Policy Cover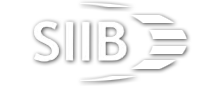 Professional Insurance Brokers is part of Australasia's largest general insurance broker network, the Steadfast Group. We leverage Steadfast's scale to ensure our clients have access to a wide range of insurance companies, a broad range of products, exclusive policy options, and of course, competitive pricing. And when the time comes and you need to make a claim, you will have the backing of Steadfast behind you.
Professional Insurance Brokers is a leading specialist in custom, tailored insurance policies for individuals and business. Through our subsidiaries, including Unicorn Risk Services, we also have extensive experience in brokering insurance policies for the massive range of community and not-for-profit organisations that operate throughout Australia.

Professional Insurance Brokers (NSW) Pty Ltd
3 Harold Street, North Parramatta NSW 2151
Phone: (02) 9630 8788
ABN: 32 003 068 540 | AFSL: 241251