SPORTS CLUB AND TEAM INSURANCE
Shielding the nation's sporting not-for-profits and community groups — PIB is Sydney's go-to provider of sports club insurance.
Whether you are an amateur sporting group or a professional sporting club — Australia is world-renowned as the epitome of a sport-loving country. But, away from the elite professional game, it's the clubs that are the heartbeat behind physical activity.
Your association delivers phenomenal benefits to its members — boosting mental and physiological health, getting the public into the great outdoors, and providing invaluable socialisation opportunities. But unfortunately, mishaps can unexpectedly occur.
A serious injury to one of your members, damage to your stadium, or allegations of inappropriate behaviour by a responsible person — all challenges that could impact your group's funds, or indeed, threaten its very existence.
From golf clubs insurance through to insurance for hunting clubs — PIB's expert advisors will provide tailored cover for your association, safeguarding your operation from life's curveballs.
Get a Quote for Your Sports Association Today — Call PIB, Sydney
What Sporting Club Activities Can We Cover?
If you're a club, and you allow your members to enjoy sporting activities — we can cover you!
While not an exhaustive list, we provide the following:
Golf course insurance.
Football club insurance, football insurance for players, and soccer club insurance.
Sports club liability insurance.
Gymnastics club insurance.
Archery club insurance.
Badminton club insurance and tennis club insurance.
Fishing club insurance.
Swimming club insurance.
Athletics and running club insurance.
Insurance for bowling clubs.
Bear in mind that for some specific policies — such as golf club insurance for travel — it may be more suitable for your members to take out their own cover on a personal travel package.
Furthermore, we also deliver more general protection for non-sporting associations, for example, book-reading groups and debating societies — check out our clubs and associations insurance.
What Types of Insurance Does Your Sporting Club Need?
At PIB, we know that the cover demanded by the vast array of sporting associations varies immensely from sector to sector. For example, a small community group football team insurance will be vastly different from the rowing club insurance of a large university.
That's why, by working with you, we can formulate bespoke policies applicable to your needs and areas of risk. Thus meaning your cover remains reassuringly affordable — paying for the cover you require, not what you don't.
Typically, our most common sporting insurance packages include a mixture of the following:
Trust us, public liability insurance for sports clubs is crucial. It delivers reassuring protection in the event that your association faces a claim from third parties for injury, property damage, or even death.
We can create general public liability insurance for sports teams, or more focused cover relating to a specific hobby or sporting code, such as public liability insurance for football squads.
The price of this insurance depends on the level of risk. For example, the soccer team insurance cost, where hundreds or thousands of spectators may attend games, will be higher than the expense of a low-attendance fishing match.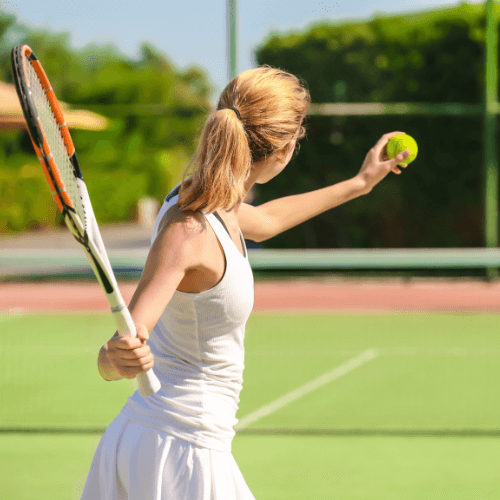 Some not-for-profit clubs are large enough to warrant their own stadium or pitches — whereas smaller community group associations may simply hire or borrow a pool or court a few times a week.
Sporting property insurance safeguards any owned buildings, land, outbuildings, and contents against losses incurred through flood, storm, fire, or vandalism. Thus allowing you to readily remedy any issues, and allow your members to continue in their sporting activities.
For clubs without bricks and mortar assets, we can still provide sole sports club equipment insurance — shielding against the risk of theft or damage.
Representatives, managers, coaches, and medical staff take on significant levels of responsibility in your club.
Indemnity insurance acts as a reassuring defence against claims made by third parties for negligence, errors, or omissions arising from their actions as officers of your association.
This is particularly essential if your club deals with minors, who may be exposed to greater risks than more mature athletes. For example, if you're considering youth sports team insurance — it's worthwhile to include indemnity cover for employees and volunteers who act as temporary custodians of the children.
Admittedly, including indemnity protection may slightly increase the youth sports team insurance cost — but this is negligible considering the financial and reputational damages should anything happen to the younger club members.
Running a sporting club often means travelling to meets, competitions, and events. At PIB, we can tailor motor policies to cover vehicles and their passengers while being engaged in your association's activities.
For example, your youth basketball team may need insurance for a minibus to take them to that long-anticipated state tournament. Our policies can cover automotives that are owned, lent, or hired.
Volunteer Sports Staff Insurance
The vast majority of sporting associations and clubs rely heavily on the time, dedication, and enthusiasm of their volunteers — whether umpires or officials, groundspersons, or simply those making half-time refreshments.
Volunteer insurance protects your unpaid helpers should they be injured or incapacitated while fulfilling obligations on behalf of your club.
Sports Contingency Insurance
Unforeseen or unlikely events can challenge your club's funds. Contingency insurance delivers welcome peace of mind for the more rare events, for example:
Reward indemnity — covering you against the more unusual achievements for which you offer a prize, such as a golfing hole-in-one or an immaculate 10-pin bowling score.
Event cancellation — shielding against financial losses due to abandonment. For example, as part of your sports league insurance, you may wish to cover loss of income should a torrential downpour prevent the title-deciding game. 
Player bonuses — addresses any promised incentives should a member of your club reach a particular achievement level. For example, your soccer team insurance can be formulated to include a gratuity if a member joins the English Premier League.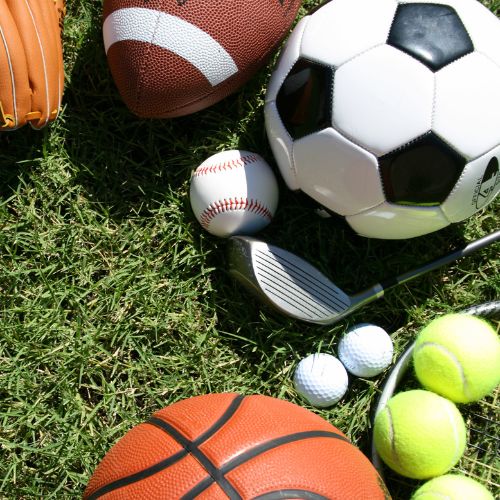 Whether You Need Liability Insurance for Sports Teams, Stadium Cover, or Professional Indemnity
Why Choose PIB for Your Sports Club and Association Insurance?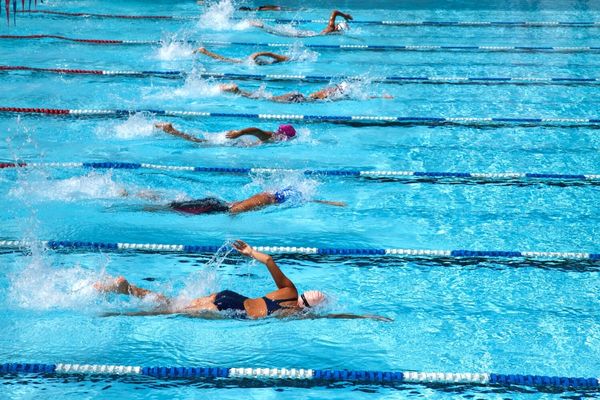 You and your members work, train, and perform hard — and our advisors do the same for your club.
As experts in the sporting insurance sector, our team of enthusiastic and knowledgeable brokers formulate tailored policies that address the risks inherent to your association's activities.
By covering you for what you need — not what you don't — you're promised highly affordable premiums that deliver serious reassurance. 
Don't allow unexpected events to cause you to fall at the first hurdle, let PIB take care of your sports club insurance.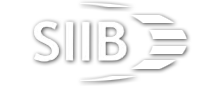 Professional Insurance Brokers is part of Australasia's largest general insurance broker network, the Steadfast Group. We leverage Steadfast's scale to ensure our clients have access to a wide range of insurance companies, a broad range of products, exclusive policy options, and of course, competitive pricing. And when the time comes and you need to make a claim, you will have the backing of Steadfast behind you.
Professional Insurance Brokers is a leading specialist in custom, tailored insurance policies for individuals and business. Through our subsidiaries, including Unicorn Risk Services, we also have extensive experience in brokering insurance policies for the massive range of community and not-for-profit organisations that operate throughout Australia.

Professional Insurance Brokers (NSW) Pty Ltd
3 Harold Street, North Parramatta NSW 2151
Phone: (02) 9630 8788
ABN: 32 003 068 540 | AFSL: 241251