COMMERCIAL TRUCK FLEET INSURANCE
Delivering the most affordable, straightforward, and flexible system for protecting your haulage vehicles — truck fleet insurance offers reassuring peace of mind.
With no maximum number of units, a bespoke package tailored to your business type, and covering everything from flatbeds through to tankers — PIB's lorry fleet insurance offers a more manageable and convenient method of shielding than taking out numerous single policies.
At PIB, our specialist truck insurance broker team will ensure you receive extensive safeguarding of your haulage assets — while at a premium that will not damage your bottom line. Furthermore, we also deliver targeted protection for businesses running plant or cars.
Call Us Now for a Truck Insurance Quote
Why Choose Fleet Insurance for Trucks in Australia?
Your trucks are high-ticket assets, often transporting valuable stock across Australia's half-a-million miles of roads — making it crucial that these vehicles, trailers, and goods are shielded against risk and claims.
Insuring individual transporters can be time-consuming, costly, and a headache to manage — especially if you or your business runs an extensive number of wagons.
PIB offers the ultimate fleet truck insurance NSW has to offer — protecting all of your haulage vehicles on one simple policy.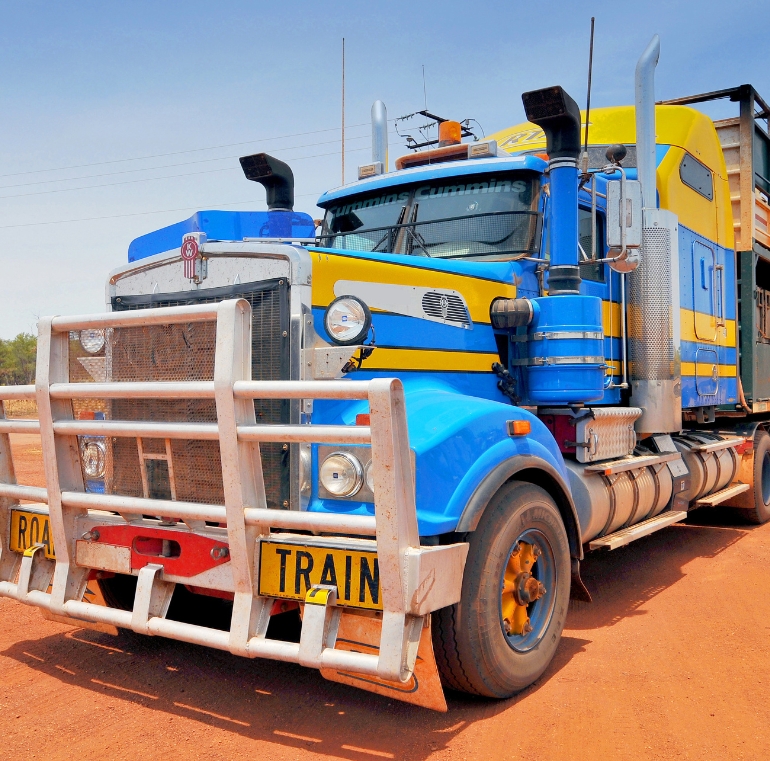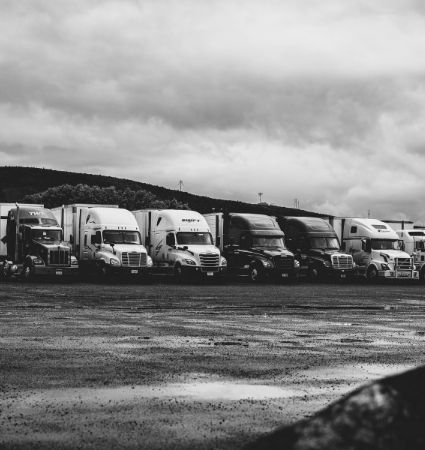 THE ADVANTAGES OF FLEET TRUCK INSURANCE INCLUDE:
A single annual renewal date, covering all vehicles.
Straightforward removal and addition of trucks.
No upper limit on the number of units.
Allowing numerous named drivers.
Instalment payments if required.
Providing a more affordable solution than numerous policies.
Safeguarding a vast variety of haulage types — from rigids to artics.
Talk to Us About the Benefits of Commercial Truck Insurance
What Vehicles Does Fleet Insurance for Trucks Cover?
It doesn't matter if you're looking for small truck fleet insurance, large fleet trucking insurance, or cover for unique or specialised haulage types — at PIB, we can tailor a policy to shield all your transporters.
Our lorry, truck and HGV fleet insurance policy protects vehicles of any physical or engine size — from long-wheelbase vans to articulated vehicles, and permits their use for hire and reward.
WHILE NOT AN EXHAUSTIVE LIST, HERE ARE THE MOST COMMON MOTORS COVERED BY OUR INSURANCE:
Rigids
Flatbeds
Cherry pickers
Tankers
Juggernauts
Concrete mixers
Vans

Articulated lorries
Bulkers
HGVs
Rubbish carts
Tippers
Skip transporters
Anything from 7.5 to 60 tonnes
And, should your operation run heavy machinery — we offer tailored plant and excavator insurance to safeguard these high-value assets.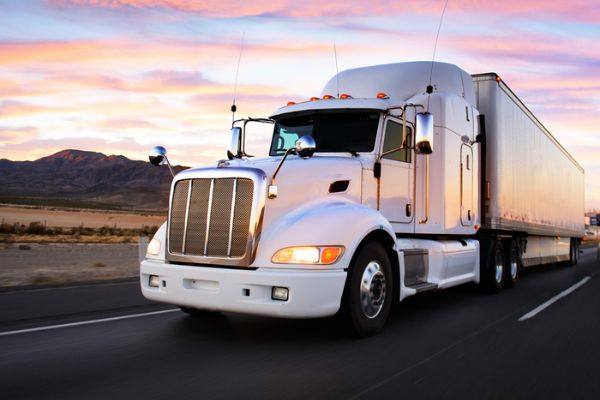 Discover What Vehicles We Can Cover Today
Level of Fleet Trucking Insurance Cover
As one of the most respected trucking insurance companies in Sydney, at PIB, we can fashion your fleet policy to the cover you need. These include:
Comprehensive Truck Fleet Insurance
The most far-reaching of all heavy vehicle schedules — the system selected by the vast majority of fleet operators, and the policy we recommend. Typically this insures against:
Theft
Fire
Vandalism
Towing expenses
Vehicle damage
Legal costs
Vandalism
Third-party claims
Third-Party, Fire and Theft Truck Fleet Insurance
Restricted fleet truck cover that shields against costs caused by theft, damage, and fire of third-party vehicles.
Third-Party Only Truck Fleet Insurance
Delivers only protection by claims made by third parties against you or your business.
Specialised Extra Cover
Additionally, as a responsible truck insurance company, PIB can offer specialised cover where appropriate to your requirements — for example:
Goods in transit — if you haul valuable stock.
Breakdown cover — keeping your business running.
Excess cover — shielding your insurance excess in the result of a claim.
Liability insurance — protecting your business against legal claims.
Laid-up insurance — keeping cover costs to a minimum when a vehicle is off the road.
Talk to Us About Specialised Truck Fleet Insurance
DOES FLEET COMMERCIAL INSURANCE FOR TRUCKS COVER TRAILERS?
In most circumstances, a fleet policy includes cover for trailers, as long as they are declared to the underwriter.
These crucial pieces of haulage can often be included on either a specified or unspecified basis.
Specified trailers will be noted on the policy with their serial number, model, and make — and are covered for their market value. Unspecified trailers include those not owned by you or your company — but you are towing on a hire basis, borrowed, or owned by a client.
Bear in mind, that while an unspecified trailer will be covered while being towed or during hooking and unhooking, it will not be shielded if left isolated for an extended period — as opposed to a specified trailer that is continually covered by the policy.
Why Choose PIB for Your Truck Fleet Insurance
Because you deserve the best fleet truck insurance Australia can offer.
For over 35 years, PIB's expansive knowledge of Australia's haulage insurance sector has provided peace of mind to the nation's logistics operators.
At PIB, our friendly and expert team of insurance specialists will work with you to tailor the most suitable and comprehensive protection for your vehicle types, usage, and stock carriage — from tow truck insurance through to tipper and crane cover.
Whether you're covering a single wagon format or a multitude of different motors — we can deliver. Furthermore, it doesn't matter if you're looking for shielding on a relatively modestly-sized fleet or a mammoth armada of artic units — you will receive the same level of dedication, attention, and professionalism from our advisors.
Get a Truck Fleet Quote Today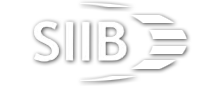 Professional Insurance Brokers is part of Australasia's largest general insurance broker network, the Steadfast Group. We leverage Steadfast's scale to ensure our clients have access to a wide range of insurance companies, a broad range of products, exclusive policy options, and of course, competitive pricing. And when the time comes and you need to make a claim, you will have the backing of Steadfast behind you.
Professional Insurance Brokers is a leading specialist in custom, tailored insurance policies for individuals and business. Through our subsidiaries, including Unicorn Risk Services, we also have extensive experience in brokering insurance policies for the massive range of community and not-for-profit organisations that operate throughout Australia.

Professional Insurance Brokers (NSW) Pty Ltd
3 Harold Street, North Parramatta NSW 2151
Phone: (02) 9630 8788
ABN: 32 003 068 540 | AFSL: 241251