About PIB
Professional Insurance Brokers
Protecting Your Business With Tailored Insurance Policies
Professional Insurance Brokers — or PIB as we prefer to call ourselves — is one of Australia's most experienced and accomplished licensed general insurance brokers.
Since 1986, our specialised, friendly, and knowledgeable team of advisors has helped home-grown Australian businesses protect their assets — financial, physical, and human — against the unexpected.
Local to Sydney, yet delivering nationwide coverage, at PIB, we provide the personal attention typically associated with a small business — but with the capacity, expertise, and underwriting of a large multinational.
Our 35 years in the commercial insurance sector has allowed us to provide peace of mind to sole traders, landlords, PLCs, and not-for-profits — with bespoke policies that cater to individual needs and requirements.
At PIB, we're seriously passionate about organisation, asset, and staff protection — but we're not unrealistic.
We understand that while tailored insurance is crucial, it's not the most thrilling aspect of the day-to-day running of your business. That's why our team of specialised brokers is committed to ensuring that you receive focused and friendly attention to your protection needs — efficiently building the optimum policy to meet your demands.
And, as our testimonials demonstrate, our single-track commitment to this ethos works.
Over 35 years, we have developed a reputation for honesty, integrity, uncompromising quality, and personal service. We take immense pride in taking a keen interest in all of our customer's businesses and particular insurance demands.
Whether you're a multinational company, family outfit, partnership, or sole-trader — you will receive the same level of attentiveness, engagement, and targeted business insurance advice.
Contact Us For An Insurance Quote
Understanding Your Insurance Needs
PIB and you share a mutual interest — your business.
We don't take a one-size-fits-all policy approach — an apathetic and narrow template method that either fails to cover your trade's unique challenges or provides protection against risks totally irrelevant to your work.
In short — we recognise every business has its own distinctive characteristics.
Furthermore, it's our intense commitment to communication that separates us from many of our risk-shielding competitors. We ensure every one of our prospective customers is assigned a single, dedicated insurance advisor — a professional familiar with the relevant industry niche.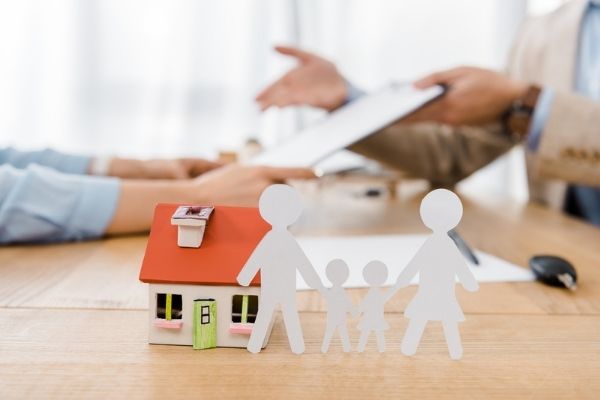 With this one-point contact, we ascertain the specific areas in which you require protection — but equally importantly, where you do not. This means PIB can provide the most cost-effective bespoke insurance to fit within your business's budget.
What's more, we're with you for the long term.
As your operation grows, matures, or pivots — your risk protection requirements may naturally shift. At PIB, we will help you to adjust your cover accordingly, always ensuring that you and your firm are shielded — always with a focus on your bottom line.
We offer reliable insurance services that are tailored to your unique situation and needs.
Commercial Insurance Services Offered by PIB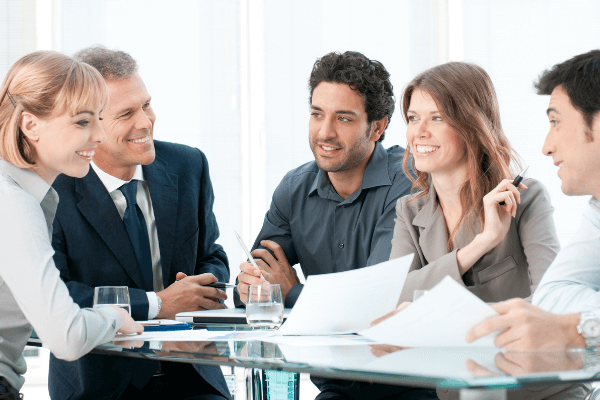 To discuss any of the above, learn how we can tailor the packages to your particular needs, or to enquire about areas not mentioned — Call Us Now.
Click here for our Financial Services Guide (PDF)
PIB Insurance Qualifications
At PIB, we're unashamedly friendly, affable, and approachable — but, we're equally professional.
All of our knowledgeable team are members of the National Insurance Brokers Association of Australia (NIBA), with our principal staff being Qualified Practicing Insurance Brokers (QPIB).
Not only does this mean our advisors have met the stringent standards of professional experience, but also adhere to a code of ethics designated by the NIBA. Meaning they have taken a commitment to continuing training — ensuring that their technical expertise and professional services remain at an exceptional standard.
So, while we will build a strong and personally attentive relationship with you and your business — you have the peace of mind knowing that at the core is a dedication to professional responsibilities — always undertaking the highest standards of ethical and principled practice.
Whatever the risk protection you need — our staff are resolute in delivering superior levels of service, advice, and suggestions in any related insurance matter. At PIB, we are immodestly proud of consistently offering a superlative calibre of service to our Australian customers since 1986.
Call Us To Discuss Your Particular Business Insurance Requirements
Let Us Help You Succeed In Business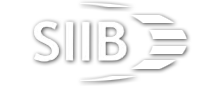 Professional Insurance Brokers is part of Australasia's largest general insurance broker network, the Steadfast Group. We leverage Steadfast's scale to ensure our clients have access to a wide range of insurance companies, a broad range of products, exclusive policy options, and of course, competitive pricing. And when the time comes and you need to make a claim, you will have the backing of Steadfast behind you.
Professional Insurance Brokers is a leading specialist in custom, tailored insurance policies for individuals and business. Through our subsidiaries, including Unicorn Risk Services, we also have extensive experience in brokering insurance policies for the massive range of community and not-for-profit organisations that operate throughout Australia.

Professional Insurance Brokers (NSW) Pty Ltd
3 Harold Street, North Parramatta NSW 2151
Phone: (02) 9630 8788
ABN: 32 003 068 540 | AFSL: 241251