COMMUNITY GROUP INSURANCE
You and your colleagues provide crucial wellbeing and life-enhancement services to Australian communities. Yet while you're looking after the needs of others — is your own group equally safeguarded?
Unicorn Risk Services, a division of PIB, is a specialist in producing tailored public liability insurance for community groups, not-for-profits, and charities. Since no two groups in this category are the same, with each having its own insurance needs and challenges — our team of knowledgeable advisors will advise on the most suitable policy cover for your community body.
Furthermore, as these groups are typically run on seriously tight budgets by their very nature — they demand highly tailored and efficient insurance solutions. We can ensure you receive the most cost-effective cover — providing an affordable bespoke solution, not a one-size-fits-all approach.
Tailored Community Sector Insurance
Our Community Sector Group Insurance Policies
Whatever your community sector scope — from community housing to citizen advocacy, or aged care through to veteran's organisations — we can provide cover applicable to your society category.
Additionally, we also deliver focused protection for specialised spheres — including churches, clubs, and sporting groups.
Our most common Community Sector Group Insurance policies include:
Shielding your group against claims for property damage or personal injury of third parties, due to your business activities or products. Read more about our general liability cover.
Guarding your staff against claims arising from alleged professional negligence, advice, duty or omissions. Learn more about professional indemnity safeguarding.
Officers and Directors and Liability
Providing cover for both criminal and civil claims against your community group's officers and directors, while acting in the interests of the business.
Entity Fidelity
Protecting your group from losses arising due to dishonest acts of volunteer or employed members — for example, theft of money and or property.
Personal Accident
Cover for both the employees and volunteers of your community group, where an injury leads to permanent or temporary disablement — or loss of life.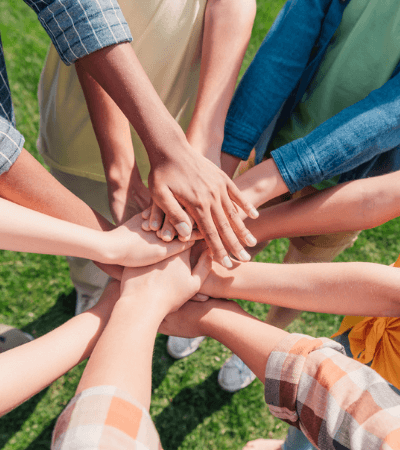 Medical Indemnity
Shielding your group against claims made in respect of alleged medical negligence when providing health or wellbeing care services.
Volunteer Caregivers Property
Covering the loss or damage to property in the ownership of caregivers that arises from the actions of a person(s) in their care.
Call Unicorn Risk Services And Let Us Help You Continue Serving The Community
Why Choose Us for Your Community Sector Group Insurance
Because the community sector has significantly different insurance needs to the corporate sector — it's important to discuss your insurance needs with a knowledgeable expert in the field. Unless you're insured through a not-for-profit insurance specialist, your organisation may not be properly covered for all eventualities.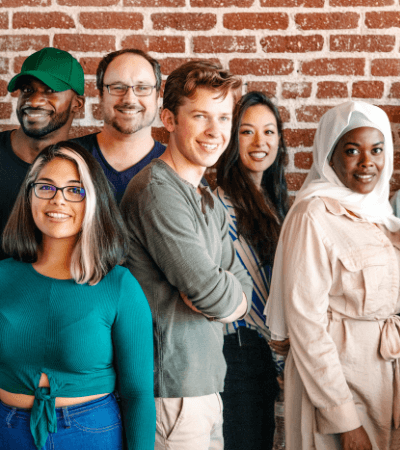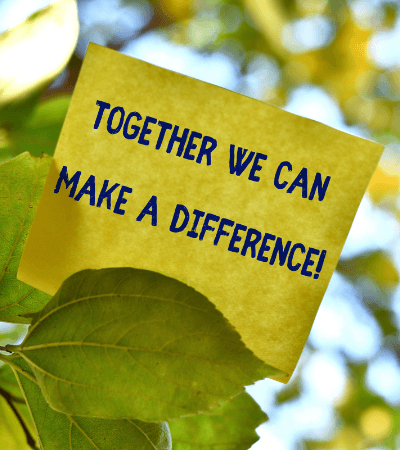 We understand that clubs and community groups need insurance to protect against risks associated with their annual ongoing activities and for one-off unique events that may be undertaken from time to time.
Choosing Unicorn Risk Services — a division of PIB — for your community insurance means you receive:
A proven track record with community groups.
Insurance products and services that are specifically tailored for community groups.
A specialist focus on the insurance needs of not-for-profit community groups and associations.
Assistance from a service team that's experienced in both community group insurance and working with the requirements of both local and state government authorities.
Call Us Now To Discuss Your Community Sector Insurance Needs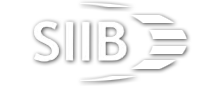 Professional Insurance Brokers is part of Australasia's largest general insurance broker network, the Steadfast Group. We leverage Steadfast's scale to ensure our clients have access to a wide range of insurance companies, a broad range of products, exclusive policy options, and of course, competitive pricing. And when the time comes and you need to make a claim, you will have the backing of Steadfast behind you.
Professional Insurance Brokers is a leading specialist in custom, tailored insurance policies for individuals and business. Through our subsidiaries, including Unicorn Risk Services, we also have extensive experience in brokering insurance policies for the massive range of community and not-for-profit organisations that operate throughout Australia.

Professional Insurance Brokers (NSW) Pty Ltd
3 Harold Street, North Parramatta NSW 2151
Phone: (02) 9630 8788
ABN: 32 003 068 540 | AFSL: 241251