COMMERCIAL GENERAL LIABILITY INSURANCE
Unexpected accidents and misfortunes can threaten your operation's existence — general liability insurance from PIB delivers comprehensive safeguarding for your enterprise.
You already take significant steps to ensure no damage or injury befalls the people or their property that come into contact with your business. Yet, despite your conscientiousness, mishaps can still occur.
A client trips or falls, an advertisement misleads, or a faulty product injures a customer — adversities that could lead to substantial compensation claims against you and leave you facing significant legal fees.
PIB's tailored general liability insurance coverage safeguards your enterprise from these costly claims and litigation costs — delivering reassuring peace of mind and ensuring the continuance of your operation.
Safeguard Your Livelihood — Get a Commercial General Liability Insurance Quote NOW
What Is General Liability Insurance for Business?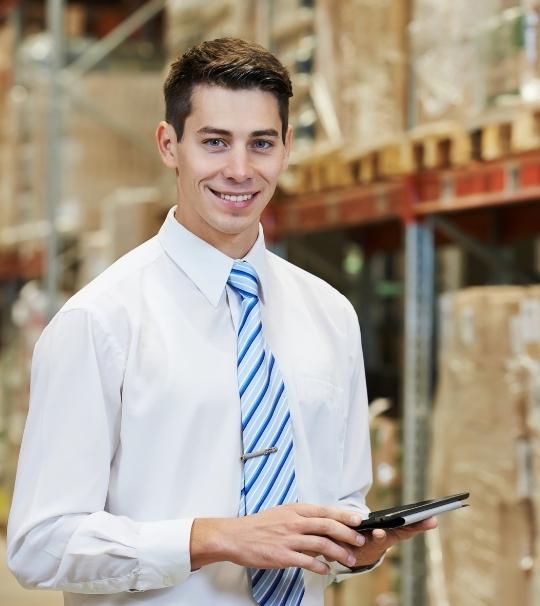 As the name suggests, public liability insurance defends against claims from members of the public — customers, clients, and suppliers — who experienced injury or property damage while at your premises.
This component of commercial general liability typically addresses:
Injury to a third party — including compensation and medical fees.
Damage to property — third-party possessions spoilt by your business activities.
Legal expenses in defending claims — even if you're not at fault.
Property custodianship — property in your control, but not owned by you.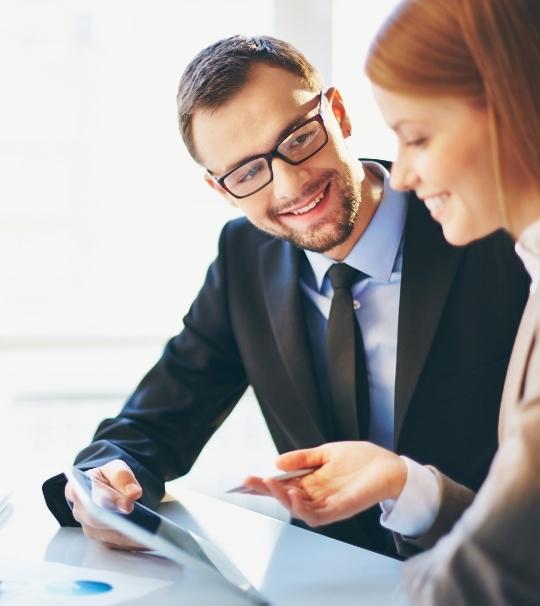 The second component of general business liability cover addresses operations that manufacture and/or retail products to third parties. It shields your enterprise from claims and litigation expenses for alleged personal injury or property damage resulting from your merchandise.
This wide-ranging protection is for more than just those in the business-to-consumer sphere — product liability insurance also encompasses items that are:
Manufactured, bottled, or grown.
Erected, installed, assembled, or altered.
Serviced, repaired, handled, or labelled.
Extracted, modified, or treated.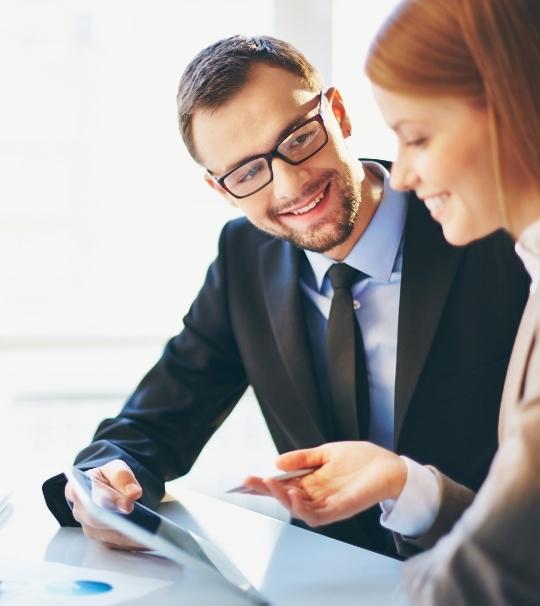 Does Your Business Need Professional General Liability Insurance? Call PIB Now
General Liability Policy Coverage or Separate Products and Public?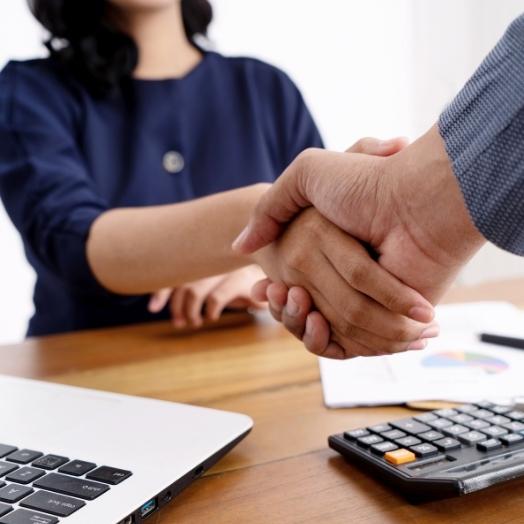 For many enterprises, combining general liability coverages — that is, public and product liability in one policy — is the most attractive option. Not only do you receive straightforward, albeit tailored, protection under one umbrella, but you also gain from the cost benefits associated with composite cover.
However, some enterprises, particularly those operating in the professional services sector, do not require both elements.
For business in the legal, accountancy, and medical spheres — where physical merchandise is not sold — product liability insurance will in most cases be unnecessary. Although, as these industries interact with clients and customers, they will require public liability protection.
Furthermore, we strongly recommend that service practitioners also consider professional indemnity insurance, which defends against claims for errors, omissions, and negligence in professional advice and services.
What Businesses Require General Public and Product Liability Insurance?
If your operation interacts with third parties and manufactures or retails products — it's crucial that you consider the best general liability insurance.
Without this protection, your enterprise may face claims in the millions of dollars — damaging turnover, reducing your profitability, harming your branding, and possibly leading to business closure.
While the operations we can protect are limitless, our most popular policies include:
General liability insurance for contractors.
General liability for not-for-profits, charities, community groups, and associations.
General liability protection for retailers.
General liability insurance for small business.
General liability protection for sole traders.
General liability for shop-fitting contractors.
General liability safeguarding for partnerships.
General liability insurance for equipment consultants and sellers.
General liability protection for companies.
Best general liability insurance for medical product contractors.
General liability safeguarding for manufacturers.
General liability insurance for traders.
General liability protection for wholesalers.
General liability safeguarding for distributors.
Best general liability insurance for large, medium, and small business.
Don't See Your Business Above? We Can Cover You! Call Us TODAY
What Is Not Covered by General Liability Protection?
Choosing a general liability policy from PIB ensures that your business is defended from third-party claims. However, there are a few areas that are not addressed by this protection, including:
Use of asbestos.
Professional advice — instead, consider
professional liability.
Sub-par workmanship or intentionally flawed products.
Punitive and liquidation costs.
Battery and assault of third parties while on your premises.
Damage to your own property — safeguarded instead by business insurance.
Fines and penalties.
Employee injury.
Your vehicles — typically addressed by commercial or fleet insurance.
PIB can, in most cases, deliver alternative robust insurance on the above exclusions.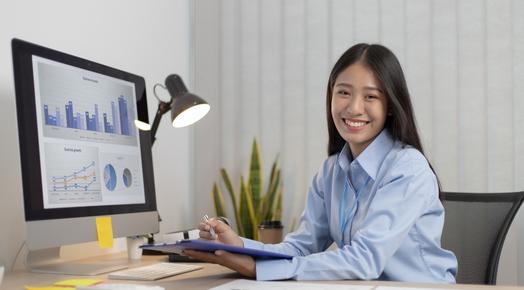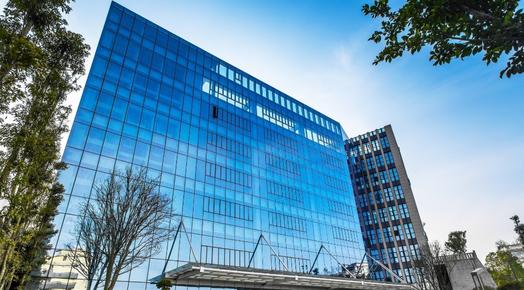 Ensure Your Operation Is Protected Against All Events — Call PIB Today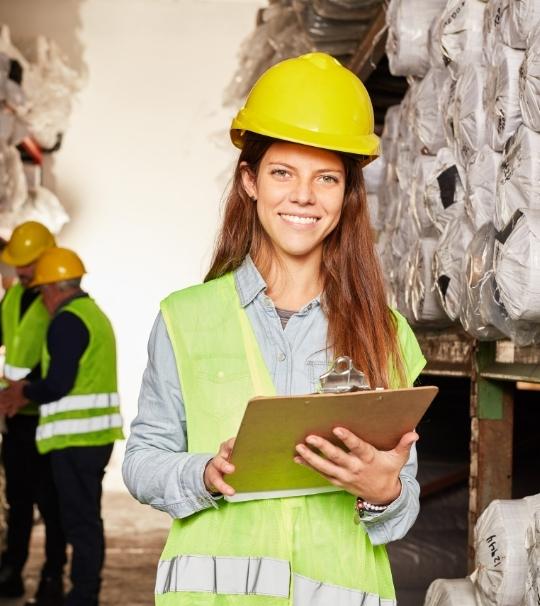 What Is the Commercial General Liability Insurance Cost?
The cost of general liability protection insurance is comparatively insignificant — when measured against the expense of possible litigation and compensation that you may face without this safeguarding.
At PIB, we formulate comprehensive bespoke packages that address the risk areas inherent to your operation — ensuring you only pay for the protection you need. Our reassuringly affordable policies are affected by:
Size of your operation.
Customer level.
Level of threat.
Cover limit required.
Regulatory environment.
Type of business.
Industry sphere.
Location of your enterprise.
Why Opt For PIB for Your NSW General Liability Cover?
Because in spite of your business conscientiousness, accidents will still occur.
Customer injury at your premises, or at their home as a result of your products, may mean substantial legal fees and compensation. Could your operation remain trading if it faced a million-dollar claim?
For over 35 years, PIB's expert advisors have unwaveringly shielded Australian business. Delivering tailored cover, we can forge protection that addresses your enterprise's specific threat challenges.
Professional, relentless, and with you for the long term — PIB will ensure a singular error or mishap doesn't ruin your years of hard work.
Don't Google General Liability Insurance Near Me. You've Found Us! Call PIB Today
Pages That May Interest You: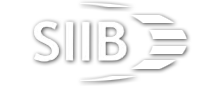 With PIB, you're partnering with a significant force in the risk-protection sector.
Part of Australasia's largest general insurance broker network — the Steadfast Group — we leverage Steadfast's substantial scale to ensure you have access to a wide range of insurance companies, a broad scope of products, exclusive policy options, and perhaps most importantly — bottom-line-friendly competitive pricing.
And, should the unexpected happen and you need to make a claim, you will have the powerhouse backing of Steadfast behind you.
Professional Insurance Brokers is a leading specialist in custom, tailored insurance policies for individuals and businesses. Through our subsidiaries, including Unicorn Risk Services, we also have extensive experience in brokering insurance policies for the massive range of community and not-for-profit organisations that operate throughout Australia.

Professional Insurance Brokers (NSW) Pty Ltd
3 Harold Street, North Parramatta NSW 2151
Phone: (02) 9630 8788
ABN: 32 003 068 540 | AFSL: 241251