INSURANCE FOR MANUFACTURERS
Your business is the backbone of a complex supply chain — manufacturers insurance ensures it continues to run smoothly.
Issues can unexpectedly arise across your entire operation, from natural disasters and theft through to business interruption and product recall. At best, they're costly aggravations, at worst, they could close your enterprise forever.
PIB is recognised as Sydney's premier provider of manufacturing insurance. Delivering tailored protection that focuses on the particular needs of your business, we ensure that your enterprise is robustly defended — allowing you to carry on making profits and driving your industry forward.
Don't Leave Your Manufacturing Business Unprotected — Get a Rapid Quote Today
Why You Need Manufacturer Insurance
Australian manufacturing companies create an enormous range of product types — from shoes and ships through to toys and tools.
But, whatever your particular operation, it shares one common similarity with all other manufacturers — exposure to a multitude of risks.
Typically, manufacturing businesses utilise expensive and dangerous machinery, employ large numbers of staff, utilise skilled tradespersons, supply products for retail, and run complex IT stock systems. This means a variety of threats including theft, employee accidents, incapacity of personnel, product recall, and cyber-attacks.
Furthermore, your manufacturing business can be the driving force behind an extensive supply chain. If an unwanted event damages your enterprise, it can adversely impact logistics and retail — creating a costly domino effect.
Unprotected, you and your enterprise could face expensive claims, legal action, and replacement costs — threatening the very continuance of your operation. PIB's specialist manufacturing and factory insurance safeguards your enterprise from existential threats.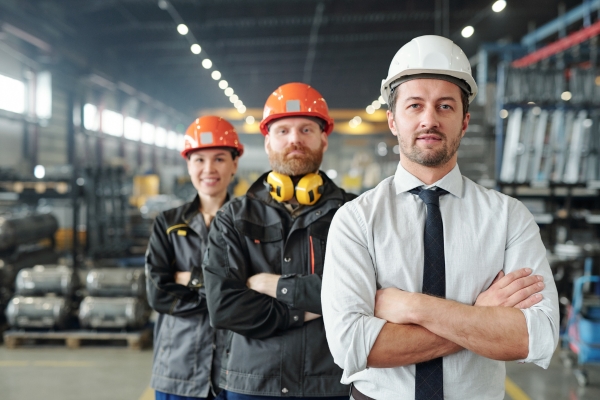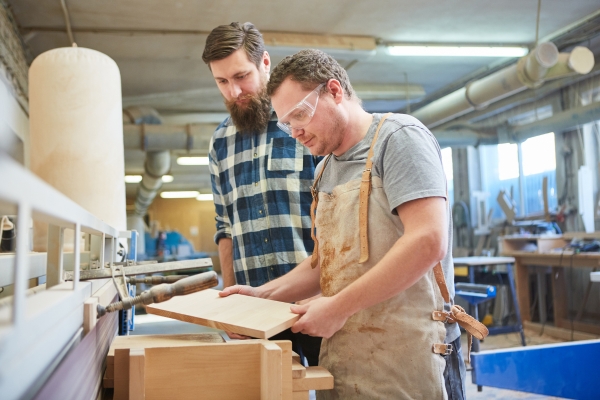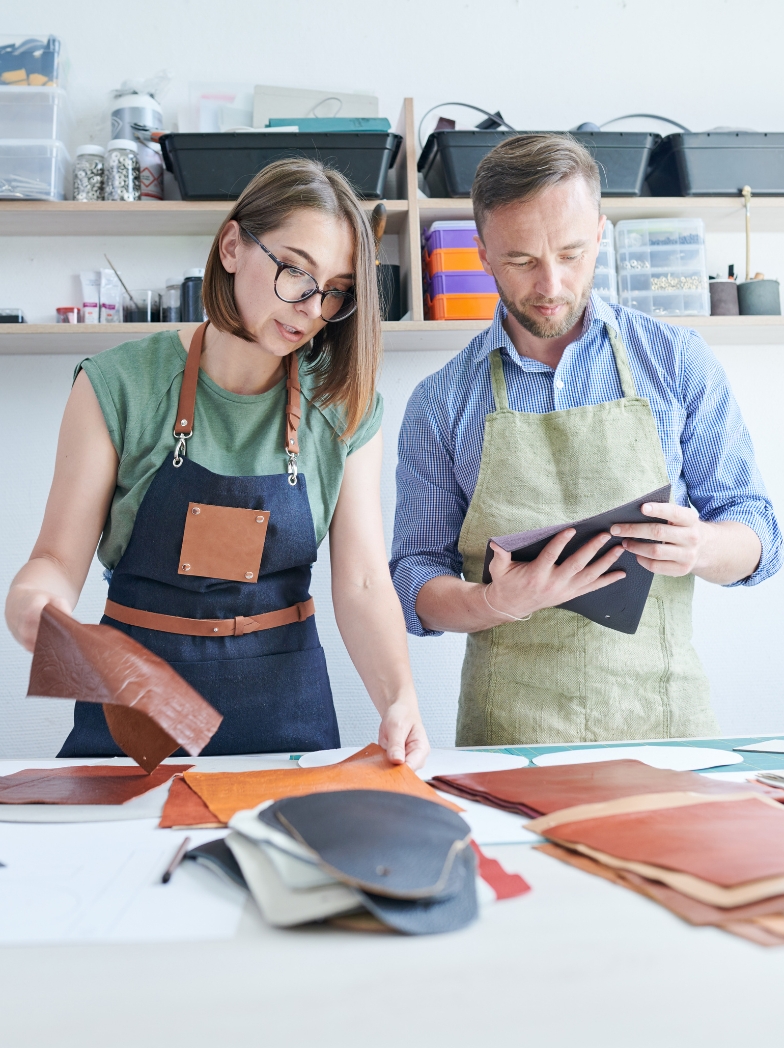 What Business Types Does Insurance for Manufacturers Protect?
Providing around
$118 billion
to the economy, the Australian manufacturing industry is huge — and enormously varied.
Whether you're a large-scale global producer, or a more modest family-run operation, PIB can protect your business with manufacturing insurance.
While not an exhaustive list, our most common insurance for manufacturers of Australia includes:
Clothing, shoewear, and textile manufacturers insurance.
Wood, MDF, ply, and timber manufacturers insurance.
Import, export, and distribution insurance.
Machinery and tool manufacturers insurance.
Food and beverage manufacturers insurance.
Rubber, plastic, and polymer product manufacturers insurance.
Car and vehicle manufacturers insurance.
Chemical and pharmacological manufacturers insurance.
Safety equipment manufacturers insurance.
Furniture, kitchen, and bathroom manufacturers insurance.
Don't See Your Manufacturer Business Above? We Will Still Defend You! Call Us NOW!
Allow Us To Build Tailored Manufacturing Insurance for Your Business — Call PIB Today
How Much Does Manufacturer Insurance Cost?
At PIB, it's our mission to build tailored protection that addresses the intrinsic threats faced by your individual manufacturing business. And, as no two producers are identical, the expense of insurance varies from enterprise to enterprise.
A small manufacturer with a small number of employees and clients will have relatively low-cost cover. However, an internationally-trading operation using expensive machinery, dealing with a vast number of clients, and trading risky or premium products will have higher insurance premiums.
By delivering bespoke protection, you're assured of receiving comprehensive cover combined with the most affordable cost.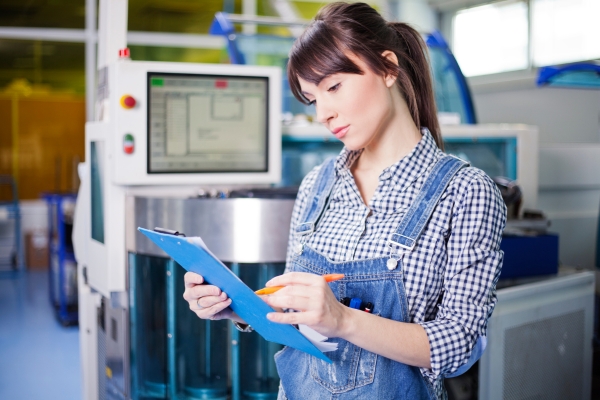 Why Choose PIB for Your Manufacturing Business Insurance?
You're proud of the quality of service and products you deliver to your customers and clients — your manufacturing business deserves an insurance specialist with the same unwavering commitment to excellence.
As experts in manufacturing insurance, PIB will ensure that your operation enjoys the pinnacle of specialist advice and protection — defending it against its inherent threats, for the long term.
Backed by over three decades of industry experience, our team of friendly and professional advisors will strive relentlessly to safeguard your enterprise — delivering affordable manufacturers insurance tailored to your needs.
Defend Your Business NOW With Manufacturers Insurance — Chat With PIB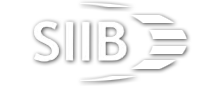 With PIB, you're partnering with a significant force in the risk-protection sector.
Part of Australasia's largest general insurance broker network — the Steadfast Group — we leverage Steadfast's substantial scale to ensure you have access to a wide range of insurance companies, a broad scope of products, exclusive policy options, and perhaps most importantly — bottom-line-friendly competitive pricing.
And, should the unexpected happen and you need to make a claim, you will have the powerhouse backing of Steadfast behind you.
Professional Insurance Brokers is a leading specialist in custom, tailored insurance policies for individuals and businesses. Through our subsidiaries, including Unicorn Risk Services, we also have extensive experience in brokering insurance policies for the massive range of community and not-for-profit organisations that operate throughout Australia.

Professional Insurance Brokers (NSW) Pty Ltd
3 Harold Street, North Parramatta NSW 2151
Phone: (02) 9630 8788
ABN: 32 003 068 540 | AFSL: 241251