PROFESSIONAL INDEMNITY INSURANCE, AUSTRALIA
You deliver professional, experienced, and knowledgeable advice to your valued clients and customers, but despite your diligence, unintentional mistakes can be made — professional indemnity cover safeguards you and your operation from costly claims arising from these errors.
At PIB, our team of specialised indemnity insurance professionals will work with you to tailor bespoke cover that addresses the inherent risks and liabilities in your trade — protecting your livelihood and your priceless reputation.
Furthermore, professional indemnity insurance features as a key component in our comprehensive business insurance package.
Don't Allow Mistakes To Threaten Your Income — Speak to PIB Today
What Is Professional Indemnity Cover?
Also known as errors and omissions cover, professional liability insurance, or simply
PI insurance — indemnity cover defends businesses and individuals that deliver services and advice for a charge.
Should a third party allege that following your counsel resulted in them suffering injury, harm, or loss — they may make a claim for a breach of duty or negligence. This not only carries the concern of a significant compensation payment, but also the worry of expensive legal defence fees — even if you're found blameless.
Professional liability indemnity insurance ensures that, should a claim be instigated by a client or customer, any due reparation or litigation expenses are addressed.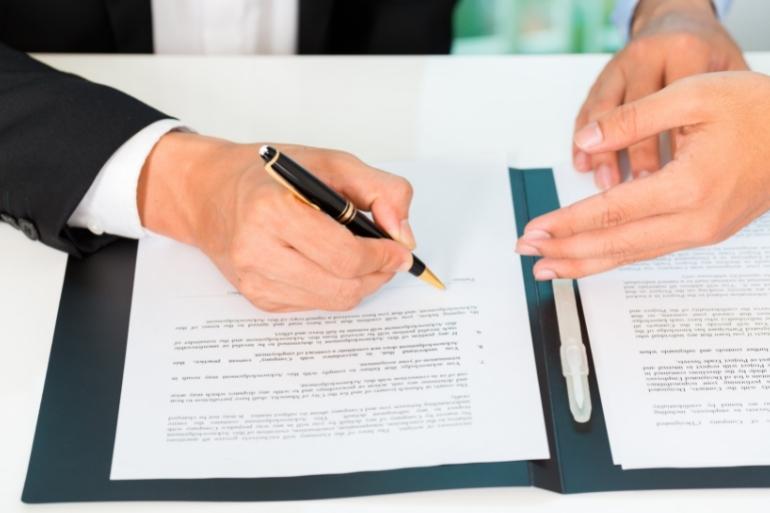 Ensure Your Business's Existence — Speak to Us Today
Do You Need Professional Indemnity Insurance Cover?
None of us is perfect — regardless of our excellent intentions and conscientiousness, we all make mistakes. In many cases, these errors are nothing more than an annoyance. We identify our foolhardiness, and rectify the issue promptly with no harm caused.
However, just one unaddressed omission, oversight, or miscalculation could jeopardise your entire livelihood.
Consider:
A bookkeeper undervalues their client's tax obligations — leading to expensive fines for the client.
A physiotherapist suggests exercises that cause more harm than good.
An editor submits an abridged document for publication — with errors and misspellings still present.
Whatever your profession, breaches of duty or incorrect advice can easily occur. And a client, naturally disgruntled, can then make a claim. At PIB, we can deliver tailored personal indemnity insurance to shield you and your enterprise against litigation and compensation.
While not exhaustive, our most popular policies include:
Indemnity insurance for nurses.
Professional indemnity insurance for accountants.
Professional indemnity insurance for consultants.
Professional indemnity insurance contractors.
Professional indemnity insurance for engineers.
PI insurance for surveyors.
Professional indemnity insurance psychologist.
Professional indemnity insurance for occupational therapists.
Architects professional indemnity insurance.
Medical professional indemnity insurance.
Sole trader professional indemnity insurance.
Builders professional indemnity insurance.
Professional indemnity insurance for nursing home staff.
Some specialised professions and association bodies require their members to have indemnity insurance as part of their enrolment agreement. However, it's good practice — and reassuring for clients — to have suitable protection in place, even if not compulsory.
Need More Detail? Speak to Us To Discover What PIB Can Protect
What Does PIB's Professional Indemnity Insurance, NSW, Cover?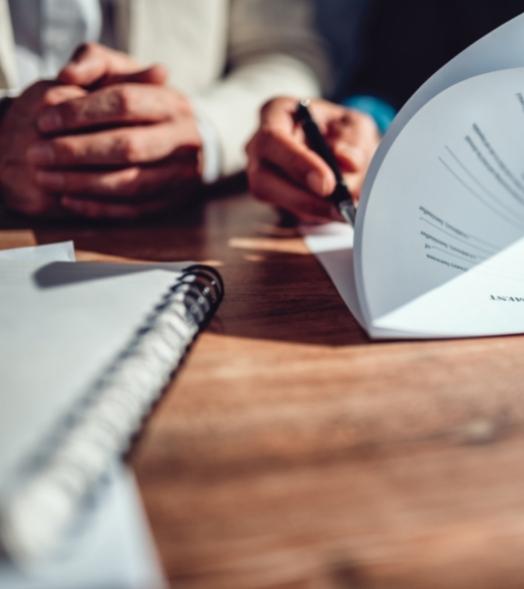 Our indemnity insurance safeguards you and your business from third-party claims for omissions or negligence — whether actual or alleged.
To ensure you receive the most competitive professional indemnity insurance cost, we will work with you to tailor the policy to suit your particular requirements and areas of risk.
However, most typical components of our policies include:
✔ Legal fees.
✔ Compensation.
✔ Investigation costs.
✔ Breaches of duty — including fiduciary, professional, and confidentiality.
✔ Employee negligence or dishonesty.
✔ Non-adherence to fair trading policies and/or trade practices.
✔ Slander, defamation, and libel as a result of professional services and counsel.
✔ Reputation restoration through public relations.
✔ Bodily injury.
✔ Property damage.
✔ Estate protection — shielding heirs against claims in the event of your incapacity or death.
✔ Loss of documents.
✔ Intellectual property infringement.
Call PIB Today To Prevent Being Disappointed When Claiming Business Interruption Insurance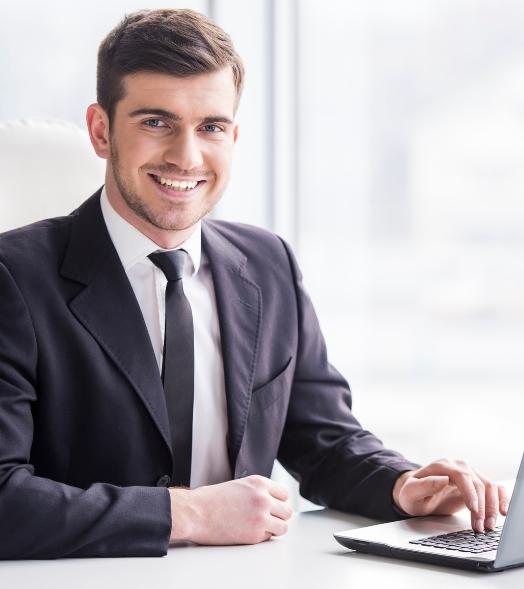 What Isn't Included in Professional Indemnity Insurance?
While PIB will ensure the ultimate in indemnity insurance protection — there are a few areas that cannot be safeguarded by our policies:
Acts that are illegal under Australian law.
Asbestos claims.
Claims for injury from products — consider product liability insurance.
Exemplary and punitive damages — when a court finds the professional or business to be guilty of extreme negligence.
Intentional damages — where the court finds that losses or injury caused were intentional and foreseen.
Claims made before the commencement of the policy.
Losses incurred by restrictions in trade — addressed by business interruption insurance.
Employee injuries experienced in pursuit of business actions and activities — generally addressed by worker's compensation cover.
Acts of terrorism conducted by you or your employees.
Why Opt for Professional Indemnity Cover From PIB?
Because none of us is perfect.
Despite our best intentions, mistakes can arise in our daily professional activities. Don't allow one small indiscretion to damage your livelihood or reputation.
Since 1986, PIB's specialised and knowledgeable indemnity insurance advisors have safeguarded professionals across Australia. No matter how unusual, unique, or complex our clients' circumstances — we have the experience to formulate bespoke cover for the optimum defence.
And we're here for the long-term.
As many claims for negligence can be lengthy, time-consuming, and drawn out, we will provide continued support and assistance throughout the entire process — relentlessly acting on your behalf.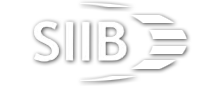 With PIB, you're partnering with a significant force in the risk-protection sector.
Part of Australasia's largest general insurance broker network — the Steadfast Group — we leverage Steadfast's substantial scale to ensure you have access to a wide range of insurance companies, a broad scope of products, exclusive policy options, and perhaps most importantly — bottom-line-friendly competitive pricing.
And, should the unexpected happen and you need to make a claim, you will have the powerhouse backing of Steadfast behind you.
Professional Insurance Brokers is a leading specialist in custom, tailored insurance policies for individuals and businesses. Through our subsidiaries, including Unicorn Risk Services, we also have extensive experience in brokering insurance policies for the massive range of community and not-for-profit organisations that operate throughout Australia.

Professional Insurance Brokers (NSW) Pty Ltd
3 Harold Street, North Parramatta NSW 2151
Phone: (02) 9630 8788
ABN: 32 003 068 540 | AFSL: 241251