SELF EMPLOYED BUSINESS INSURANCE
Working for yourself provides the phenomenal benefits of making your own decisions and retaining all the profits, but also means you hold full responsibility for anything that goes wrong — business insurance for self employed protects you and your livelihood.
Theft of your tools, an accident in your work van, a client claiming against you for negligent advice, or an injury of a customer or member of the public. These are all challenges that not only cause you significant worry and stress — but can also lead to expense that threatens your operation's very existence.
PIB is your local specialist in Parramatta for self employment business insurance NSW. Always on your side, we will create a tailored protection package that addresses the particular risk areas of your business — defending your enterprise and allowing you to focus fully on growing your trade.
Your Business Is at Risk — Call PIB NOW for All Your Self Employed Insurance Requirements
Do You Need Business Insurance if You Are Self Employed?
Under current Australian legislation — there's no statutory requirement for you to take out insurance for self employed people. That said, there are two exceptional circumstances when it is needed by law:
Worker's compensation insurance — if you have employees.
Minimum third-party insurance — if you use a work vehicle.
However, a lack of legislation doesn't mean it's a good idea to abandon this responsibility.
One of the main attractions of running your own business — apart from being your own boss — is that any profits made by your operation are yours (although, naturally subject to tax).
Essentially, you and your operation are considered one and the same.
Yet while this is attractive when it comes to keeping all the money you've earned — it also means you carry all the responsibilities when things go wrong. Not only could a successful claimant take your self-employed business assets — but also your personal cash.
This is in stark contrast to a Pty Ltd (Proprietary Limited) operation, where in virtually all cases — the liability remains within the company itself.
We know you're already professional and diligent in your working practices. You take all possible efforts to ensure that risks to you, your clients, and your operation are minimised. But unexpected events, accidents, and disasters that are out of your control can still threaten your business's very existence.
The best business insurance for self employed from PIB safeguards you and your livelihood from challenges beyond your control — not just delivering welcome peace of mind, but also ensuring the continuance of your enterprise.
Whether Self Employed Public Liability or Motor Insurance, PIB Will Defend Your Operation — Call Now
What Trades and Professions Does Work Insurance for Self Employed Protect?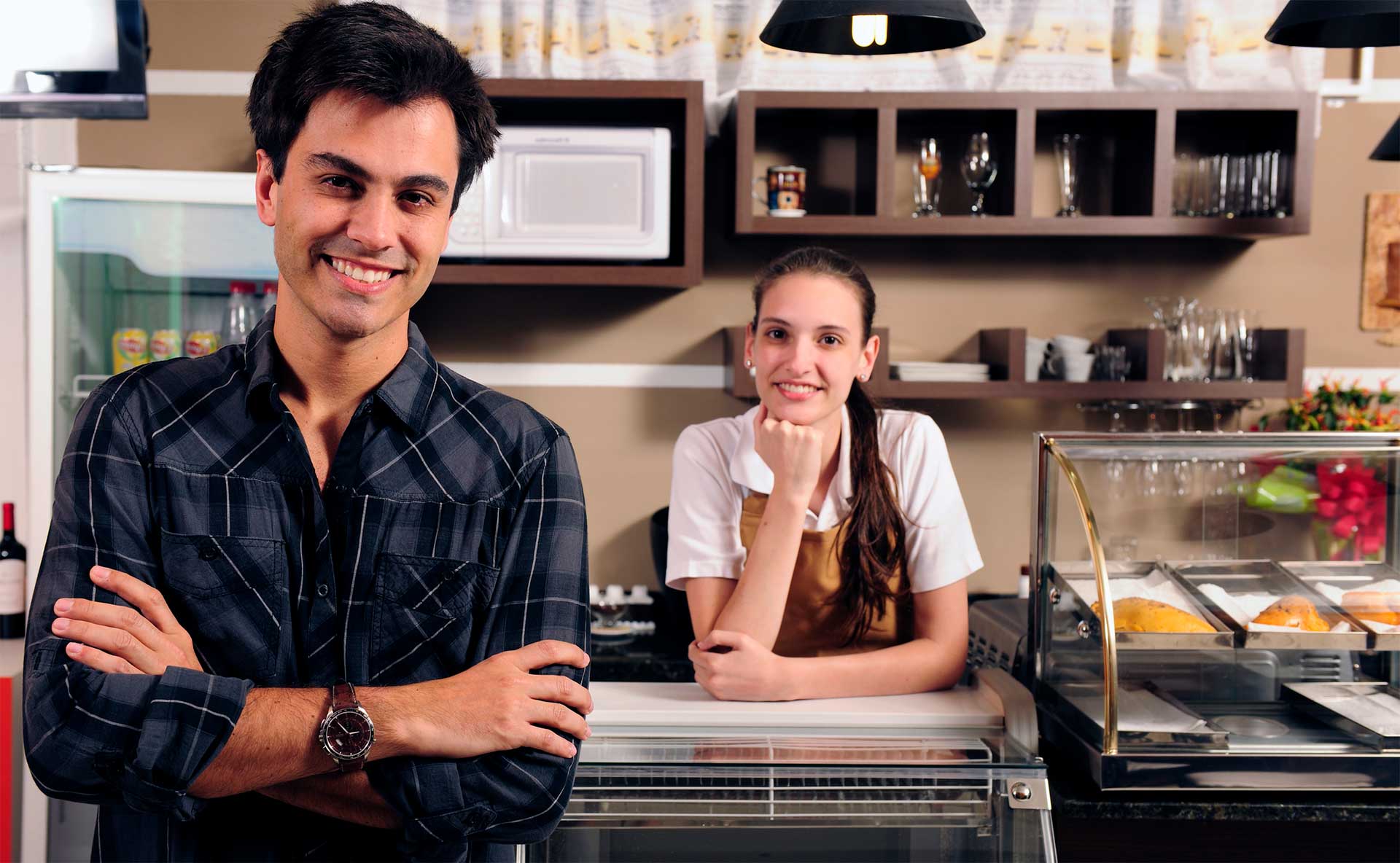 From liability insurance for self employed through to personal work insurance — if you work for yourself, PIB can protect you with tailored cover.
Whether you're wondering what insurance do you need for self employed tradies, or perhaps, what insurance do I need as a self employed financial consultant — PIB can help with protection, whatever your occupation.
That's right, any profession.
Tradesman, white-collar professionals, retailers, home-workers, distributors, and manufacturers — we are here to assist you with a bespoke self-employed package targeting your business threat needs.
By no means exhaustive, our most common safeguarding packages include:
Builders, plumbers, bricklayers, joiners, and electricians insurance.
Architects and quantity surveyors self-employed insurance.
Construction workers, scaffolders, plant operators, and labourers insurance.
Glaziers, plasterers, welders, and cleaners self-employed insurance.
Carpet layers, interior designers, and decorators insurance.
Gasfitters, HVAC installers, and hot water heater installers self-employed insurance.
Accountants, bookkeepers, financial advisors, and auditors insurance.
Tattoo artists, fitness instructors, and yoga practitioners insurance.
Can't See Your Trade Above? We Can Still Protect You! Call PIB Today
Let Us Create a Bespoke Self Employed Business Insurance Package for Your Business — Speak to Us Today
How Do Self Employed Get Insurance? By Talking to PIB!
Your customers and clients return to you because you're the best in the business — and people choose PIB since we're the self-employed insurance specialists.
For over three decades, our team of experts has helped tradies, hairdressers, accountants, and dog groomers achieve reassuring and robust business protection. By tailoring packages focusing on your enterprise risks — you receive the ultimate in safeguarding at the most affordable premiums.
Rapid quotations, advice on risk management, and acting relentlessly in your best interests, we're with you for the long term.
Don't allow your hard work, personal sacrifice, and financial investment to be threatened by unexpected events — defend your livelihood with PIB's business insurance for self employed.
Safeguard Your Operation Today — Call PIB About Business Insurance for Self Employed NOW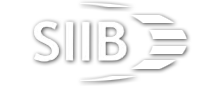 With PIB, you're partnering with a significant force in the risk-protection sector.
Part of Australasia's largest general insurance broker network — the Steadfast Group — we leverage Steadfast's substantial scale to ensure you have access to a wide range of insurance companies, a broad scope of products, exclusive policy options, and perhaps most importantly — bottom-line-friendly competitive pricing.
And, should the unexpected happen and you need to make a claim, you will have the powerhouse backing of Steadfast behind you.
Professional Insurance Brokers is a leading specialist in custom, tailored insurance policies for individuals and businesses. Through our subsidiaries, including Unicorn Risk Services, we also have extensive experience in brokering insurance policies for the massive range of community and not-for-profit organisations that operate throughout Australia.

Professional Insurance Brokers (NSW) Pty Ltd
3 Harold Street, North Parramatta NSW 2151
Phone: (02) 9630 8788
ABN: 32 003 068 540 | AFSL: 241251