BUSINESS INSURANCE FOR SMALL BUSINESS
Your business exists due to your hard work, personal investment, and sacrifice…but one single unexpected event could threaten its existence — small business insurance defends your valuable operation and your livelihood.
When you're focusing intently on successfully running your enterprise — considering the plethora of insurance options is probably the last thing on your mind. Yet, an unexpected flood, burglary, or accident could seriously damage your turnover — or close your operation forever.
PIB is your specialised small business insurance broker — delivering tailored packages that address the specific needs of your enterprise. Doing the hard work on your behalf, we suggest and advise on the most suitable safeguarding policies, allowing you to concentrate on growing your business.
Your Small Business Could Be at Risk — Defend It Today by Calling PIB
What Is Small Business Insurance?
Small business insurance policies are complete packages of protection that provide a multitude of safeguarding components under one policy.
As such, they're typically more cost-effective than taking out numerous different covers, and offer a single, convenient renewal date and premium.
In many ways, they mirror standard business insurance solutions for larger enterprises — but are tailored to meet the demands of your smaller operation. For example, it's unlikely that a home-based business or sole trader will require small business fleet insurance — suitable for 20 vehicles or more — although they might benefit from commercial motor insurance.
Furthermore, there are no strict definitions of what constitutes a small business. The ABS (Australian Bureau of Statistics) considers it as an operation employing fewer than 20 people — whereas the ATO identifies a small business as an enterprise with a turnover of less than $2M.
With PIB, you receive the defence that your operation needs.
Working together, we construct robust safeguarding suitable for the risks inherent to your small business — ensuring you receive the ultimate in protection, while not paying hefty premiums for cover you just don't need.
Let PIB Advise on the Safeguarding Your Enterprise Requires — Call Us NOW
Who Needs Small Business Insurance Coverage?
Compulsory insurance for small business includes third-party cover if your operation uses vehicles, or worker's compensation if your enterprise has employees.
Other protection is simply good practice and forward-thinking — for example, small business public liability insurance. Without this, should a customer or client receive an injury or die as a result of your actions — your operation could be exposed to existence-threatening claims and expensive legal fees.
PIB will advise you on the best defence for your enterprise — based on its particular risks. There's no limit to the type of operation we can protect, although the most common small business categories we safeguard in Parramatta include:
Cafes insurance.
Takeaways insurance.
Shop insurance for small business.
Computer programmers insurance.
Engineers insurance.
Real estate insurance.
Business consultants insurance.
Pet sitters and dog walkers insurance.
Hospitality insurance.
Beauty therapist insurance.
Tanning salon insurance.
Searching for Small Business Insurance Near Me? You've Found Us! Let's Talk Today
What Are the Small Business Insurance Costs?
At PIB, we know that running a small business means you watch every cent and dollar — especially in the early days.
That's why we're committed to making sure that all of Australia's backbone of crucial SMEs can access the most affordable small business insurance.
Firstly, we don't provide off-the-shelf solutions.
By getting to know you and your operation, we will build a bespoke package that addresses the specific areas of threat to your enterprise. Naturally, the more cover you require, the greater the premium — yet, by tailoring in this manner, we can ensure that you pay the minimum amount for the most comprehensive and relevant coverage.
Secondly, the price is determined not just by the type of risk, but the threat level.
For example, virtually all small businesses will need public liability protection — shielding your operation from customers, clients, and members of the public suffering personal injury or property damage as a result of your activities.
However, the public liability insurance cost for small business depends upon the risk. Enterprises with high footfall and numerous customers — such as general stores — are more likely to experience a claim-raising event like a fall or trip, as opposed to operations with few visitors — such as a computer programmer.
PIB can assist and advise on dynamic risk management — helping you to minimise or eliminate threats where possible, leading to a pleasingly affordable premium.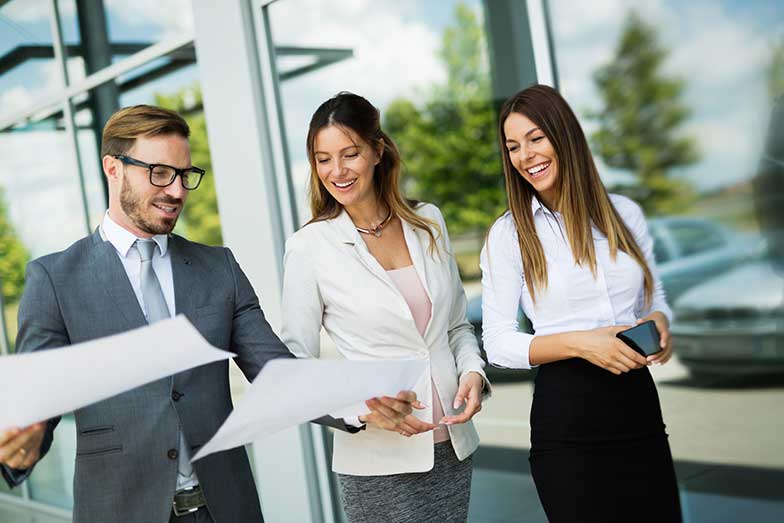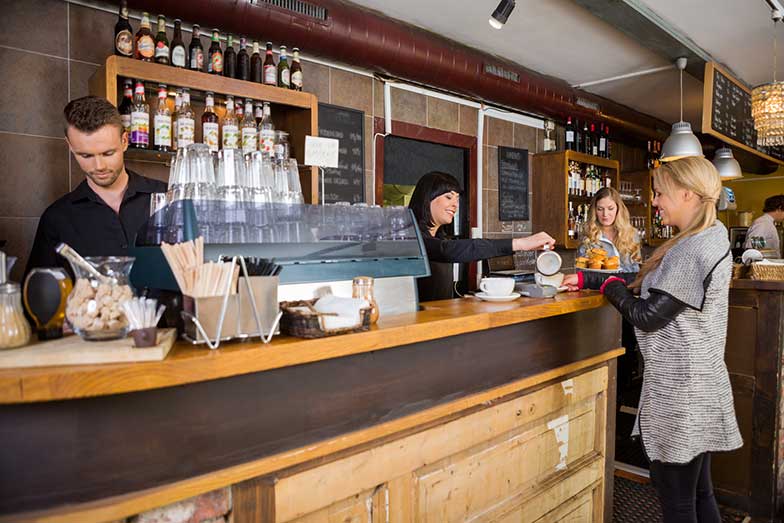 For the Most Competitive Small Business Insurance Quotes — Call PIB NOW
PIB — Your Local Business Insurance Agents for Small Business
You're the best in your business arena — and we are one of the best small business insurance companies.
PIB's expert team of small business specialists have provided reassuring, bespoke, and affordable SME protection to Sydney businesses for in excess of 35 years.
All operations are exposed to risk — whether natural disasters, vandalism, customer injury, or claims for errors and omissions. Whatever your enterprise's inherent threats — we will proactively help manage risk and provide robust safeguarding.
Working with us, you are ensured:
Extensive small business insurance experience.
QPIB and NIBA accredited advisors.
Staff familiar with the needs of small businesses.
Jargon-free, honest, and friendly discussions.
Providing the protection you need — not what you don't.
Same impeccable level of attention to sole traders, small
businesses, tradies, and partnerships.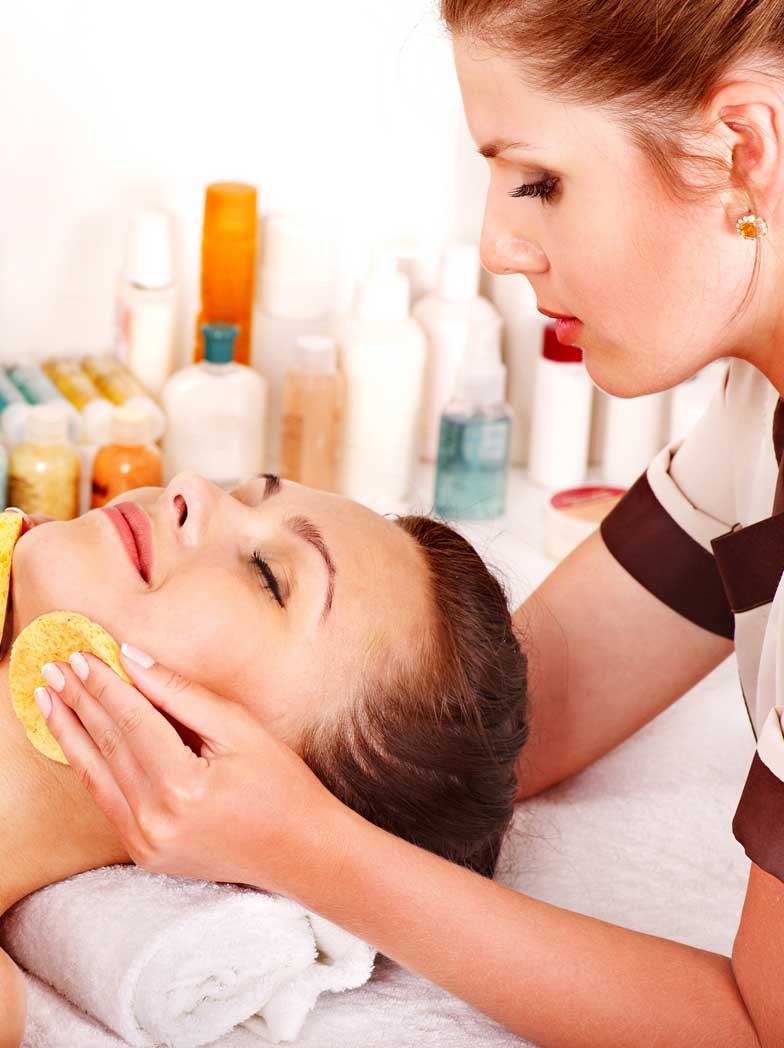 For the Best Business Insurance for Small Business — Speak to Us Today
Small Business Insurance Companies FAQs
What Is the Small Business Liability Insurance Cost?
The price of liability insurance for small business depends on numerous factors, including the market in which your business operates, the number of customers, amount of employees, and the level of inherent risk in your enterprise.
As one of the best product and public liability insurance for small business brokers in Parramatta, PIB will tailor affordable packages dependent on the requirements of your operation.
Where Can I Find Small Business Insurance Brokers Near Me?
Conveniently based in Parramatta, PIB can help all SMEs in Sydney with their insurance requirements. Amiable, professional, and taking time to understand the threats intrinsic to your operation — we will deliver robust safeguarding at a price that doesn't hurt your bottom line.
Do I Need Product Liability Insurance for Small Business?
Should your operation build, design, repair, or modify a physical product that you retail or provide free of charge — you need product liability insurance. It defends your operation from claims arising from injury, illness, or material damage suffered as a result of your products.
What Insurance for My Small Business Do I Need?
At the very minimum, you should consider general liability, motor, and property insurance. PIB can advise on the most suitable safeguards dependent on the risks inherent to your enterprise.
Is Home Based Business Insurance Coverage Included in Standard Home Insurance?
If you work from home, most residential insurance policies do not cover commercial claims. It's therefore crucial you take out affordable small business insurance protection to shield you, your business, and its assets.
The Small Business Insurance Specialists — Contact PIB Today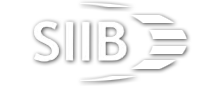 With PIB, you're partnering with a significant force in the risk-protection sector.
Part of Australasia's largest general insurance broker network — the Steadfast Group — we leverage Steadfast's substantial scale to ensure you have access to a wide range of insurance companies, a broad scope of products, exclusive policy options, and perhaps most importantly — bottom-line-friendly competitive pricing.
And, should the unexpected happen and you need to make a claim, you will have the powerhouse backing of Steadfast behind you.
Professional Insurance Brokers is a leading specialist in custom, tailored insurance policies for individuals and businesses. Through our subsidiaries, including Unicorn Risk Services, we also have extensive experience in brokering insurance policies for the massive range of community and not-for-profit organisations that operate throughout Australia.

Professional Insurance Brokers (NSW) Pty Ltd
3 Harold Street, North Parramatta NSW 2151
Phone: (02) 9630 8788
ABN: 32 003 068 540 | AFSL: 241251