PRODUCT LIABILITY INSURANCE FOR LARGE AND SMALL BUSINESS
Currently in Australia, if you construct, assemble, or manufacture products that you make available to the public — whether sold or free of charge — it's your responsibility to ensure they are safe to use, meet the requirements of ACL (Australian Consumer Law), and meet relevant Australian Standards.
However, if a member of the public experiences harm or injury through the use of your goods, your business could be exposed to existence-threatening claims — product liability insurance safeguards your enterprise from these serious risks.
Even if you're not at fault, this crucial cover — also known as products liability indemnity insurance — can address your legal defence claim costs. Allowing you to not only satisfy expensive counsel expenses, but also to restore your valuable reputation.
As an experienced and specialised product liability insurance broker, PIB will provide you with tailored shielding that focuses on the particular nuances of your enterprise — delivering welcome peace of mind. Furthermore, we can also combine product and public liability safeguarding together — under our general liability package.
Don't Expose Your Business To Unnecessary Risks — Speak to PIB Today
What Is Product Liability Insurance?
Product indemnity liability insurance focuses on businesses — including sole traders — that produce and supply products to the general public.
Its function is to defend these enterprises from third-party claims for alleged property damage or personal injury experienced as a result of the operation's products.
Reassuringly, products liability coverage can address both any compensation required by a successful third-party claim, and concomitant defence costs — including legal and professional fees and court expenses.
Bear in mind that for third-party claims that occur as a result of events on your premises — such as trips and falls — you should consider public liability insurance.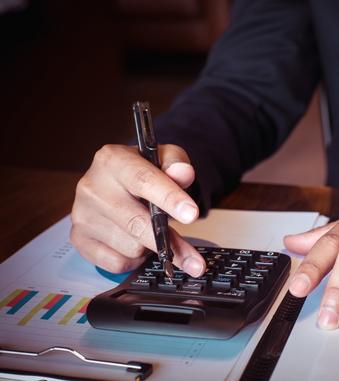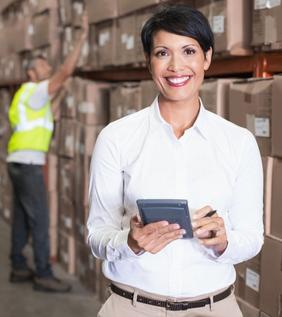 Safeguard Your Business From Expensive Claims — Speak to PIB Now
Do You Need a Product Liability Policy?
If your business is involved in the supply, sale, or production of products — you need product liability insurance coverage.
This valuable protection is suitable for a multitude of enterprise formats, including:
Sole traders.
Partnerships.
Companies.
Traders.
Wholesalers.
Distributors.
Retailers.
Mistakes can happen in any business, large or small, despite your thorough efforts of quality assurance. Should a third party be injured, harmed, suffer an illness, or even die as a result of your alleged error — your livelihood and operation could be under existential threat.
And, don't fall into the misconception trap as many businesses have before.
Misunderstandings, ignorance, bad advice, and untrustworthy online searches have led many enterprises to believe that they aren't liable for injury claims — either due to the nature of their products or their position in the retail/supply chain.
PIB will provide you with the best product liability insurance for large and small business — ensuring that your operation, with its particular characteristics and requirements, is defended — whatever your product type.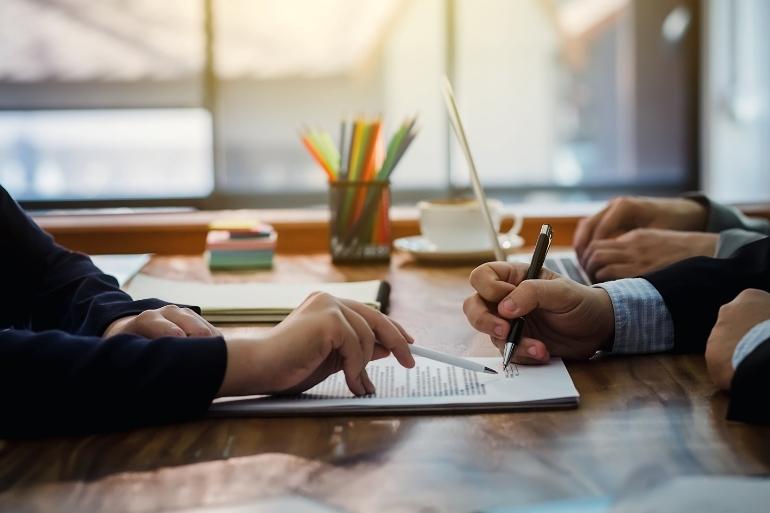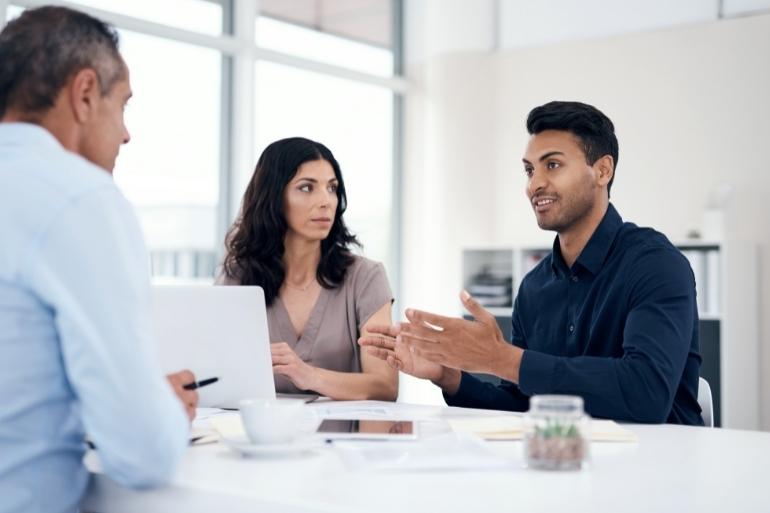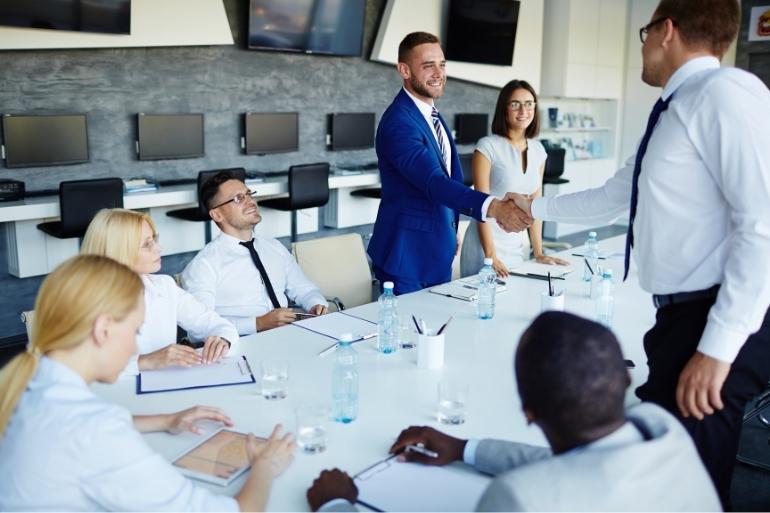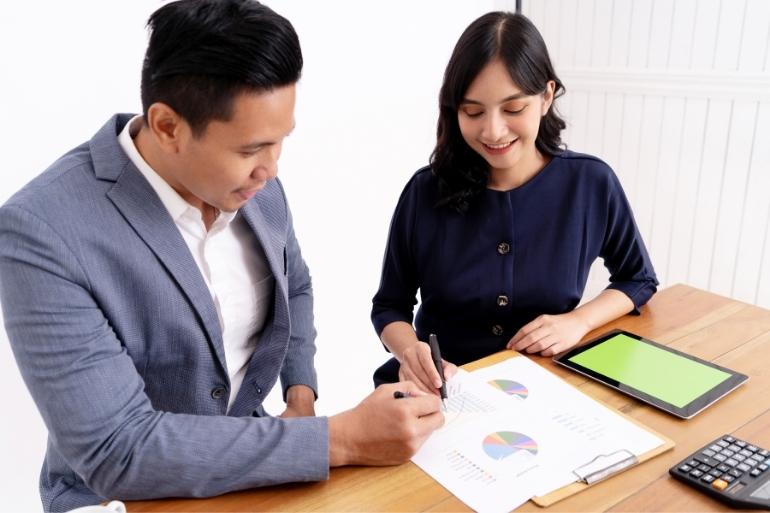 While definitions can vary across policies, the term 'product' usually refers to anything that has been:
Manufactured.
Modified.
Constructed.
Bottled.
Erected.
Grown.
Serviced.
Processed.
Extracted.
Installed.
Produced.
Assembled.
Repaired.
Treated.
Altered.
Handled.
Labelled
.…and then supplied, distributed, sold, exported, imported, re-supplied or distributed by your business, or on your business's behalf.
PIB will provide you with the best product liability insurance for large and small business — ensuring that your operation, with its particular characteristics and requirements, is defended — whatever your product type.
Unsure If You Need Product Indemnity Liability Cover? Ask Us Today
What Does a Product Liability Insurance Policy Not Cover?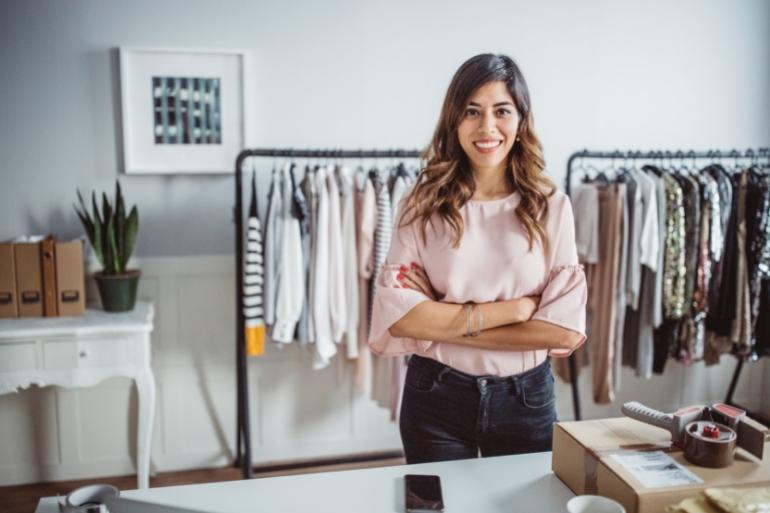 As specialised brokers, PIB will ensure your business receives the ultimate in comprehensive protection together with a pleasingly affordable product liability insurance cost.
However, there are a few common exclusions that feature in many policies, these can include:
Intentional deception — consciously providing the insurer with untruths about your products.
Undocumented design changes — should you make significant alterations to your products without informing the insurer, your policy may be invalid.
Bad product advice — for example, delivering inaccurate instructions on how to use your products safely, although this may be addressed through professional indemnity insurance.
Products containing asbestos — as an extremely hazardous element, most policies will not cover items containing this chemical.
Trips and falls at your premises — instead, consider public liability insurance.
Recall costs — although many providers offer this as an additional option.
Why Choose PIB for Product Indemnity Liability Insurance?
Because your enterprise deserves the best product liability insurance available in Australia.
With over 35 years of experience in safeguarding business, PIB is one of the most respected product liability insurance companies in Australia. Our in-house, specialised advisors will provide you with bespoke cover tailored specifically to your operation.
Friendly advice, a network of trusted insurers, and focus on professionalism means your business will be thoroughly shielded — whatever the nature of your products.
Don't allow a small mistake or error to threaten your enterprise — speak to PIB today about product liability insurance.
Get a Rapid Product Liability Insurance Quote
Product Liability Insurance Price and Other FAQs
How Much Does Product Liability Insurance Cost?
The product liability cost depends on a number of factors, including the nature of your business and its products, operation size, and the inherent risks of these products. Speak to PIB today for a personalised policy and quotation.
What Is Product Liability Insurance in Australia?
Product liability indemnity insurance safeguards enterprises that supply items to the public. It addresses claims for injury, illness, death, and damage to property allegedly caused by your products.
How Much Product Liability Insurance Do I Need?
Attaining the correct level of product liability insurance cover is complicated and nuanced — as it depends on the inherent risks of your product, your involvement (manufacturer, retailer, assembler, etc.), and your level of trade.
PIB will work with you to ensure you receive the correct safeguarding at the most affordable price.
How Much Is Product Liability Insurance for a Small Business?
Smaller business operations can typically benefit from lower premiums than more significant enterprises. Talk to us today, and we can provide tailored product liability cover that doesn't damage your bottom line.
How Long Does Product Liability Insurance Last?
While most product liability policies run for a period of 12 months — it's worth bearing in mind that consumers have up to three years to make a claim against your operation.
How Much Is Product Liability Insurance in Australia Overlooked?
Many enterprises assume that as they do not manufacture products, they're not liable for claims of third-party injury.
However, as repairers, assemblers, wholesalers, processors, and handlers of goods are often as accountable as producers — these businesses are putting themselves at risk of costly, unprotected litigation.
How To Get Product Liability Insurance?
PIB will deliver tailored product liability insurance applicable to the needs of your business. Speak to us today.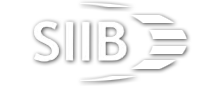 With PIB, you're partnering with a significant force in the risk-protection sector.
Part of Australasia's largest general insurance broker network — the Steadfast Group — we leverage Steadfast's substantial scale to ensure you have access to a wide range of insurance companies, a broad scope of products, exclusive policy options, and perhaps most importantly — bottom-line-friendly competitive pricing.
And, should the unexpected happen and you need to make a claim, you will have the powerhouse backing of Steadfast behind you.
Professional Insurance Brokers is a leading specialist in custom, tailored insurance policies for individuals and businesses. Through our subsidiaries, including Unicorn Risk Services, we also have extensive experience in brokering insurance policies for the massive range of community and not-for-profit organisations that operate throughout Australia.

Professional Insurance Brokers (NSW) Pty Ltd
3 Harold Street, North Parramatta NSW 2151
Phone: (02) 9630 8788
ABN: 32 003 068 540 | AFSL: 241251