BUSINESS INSURANCE FOR SOLE TRADER
You call the shots, work when you decide, and enjoy all your profits — but without sole trader business insurance, all these incredible benefits are teetering on a knife edge.
If your laptop or power tools are stolen, a client or customer experiences an injury as a result of your activities, or your motor vehicle is involved in a serious collision — you could be facing hefty bills, legal fees, and demands for compensation. Could your operation survive these threats?
PIB is Parramatta's respected expert for sole trader insurance in NSW. Relentlessly acting on your behalf, we create tailored safeguarding packages that target your operation's particular areas of risk. Reassuringly shielding your business while you concentrate on your trade.
Your Business Is Under Threat, Defend It Now With Insurance for Sole Traders — Call Us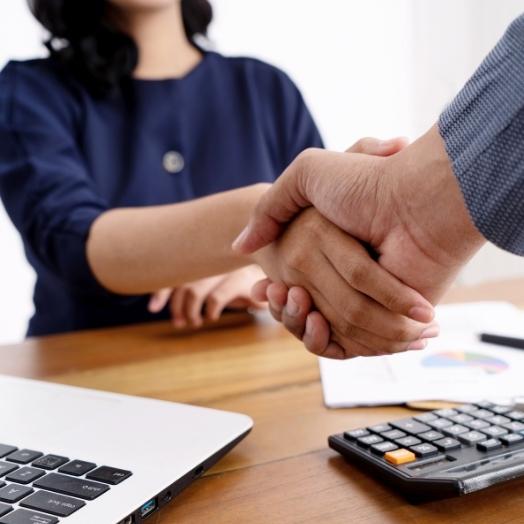 What Are the Sole Trader Insurance Requirements?
At PIB, one of the most common questions we're asked by self-employed people is what insurance do I need as sole trader?
And often, these hardworking builders, accountants, and hairdressers are surprised by the answer — legally, you don't require any form of insurance at all.
Admittedly, there are two possible exceptions — if you have a motor vehicle, you need at least third-party cover, and if you employ others, you require worker's compensation insurance.
However, while safeguarding might not be a statutory requisite, the real world virtually demands business insurance for sole traders…
The Need for Sole Traders Business Insurance?
From a purely practical standpoint, many sub-contractors, customers, and professional membership organisations insist on minimum insurance cover — usually at least sole trader
public liability insurance
. Without this, respectable work and professional accreditation and licensing are extremely unlikely.
But most importantly, the challenges and unexpected threats of being a busy sole trader necessitate protection.
Unlike a Pty Ltd (Proprietary Limited) business — where any liability lies with the company as a distinct entity — if mishaps occur, you're the one who is personally and financially liable (in the event of a successful claim).
Naturally, you're diligent, careful, and professional in all your work. But, mistakes and accidents happen. One successful claim can mean you face life-changing and business-threatening legal fees, reinstatement costs, and compensation payouts — possibly reaching millions of dollars if someone dies.
PIB's targeted sole trader insurance defends you and your enterprise from events that are out of your control — providing immense reassurance and ensuring your business continues to exist and grow.
Do I Need Public Liability Insurance as a Sole Trader? YES! Call Us Today for Rapid Cover
What Businesses Can Be Protected by Insurance for Sole Traders?
According to the NSW Business Commissioner, a sole trader is defined as any individual who has full ownership and control of a business — and isn't a separate legal entity to the operation.
So, if this describes your role in your enterprise, you're a sole trader and need insurance — whatever your trade or profession.
From sole trader public liability insurance through to motor vehicle cover — there's safeguarding suitable and crucial for your business.
While the possible spheres of expertise we address are virtually unlimited, our most popular packages include: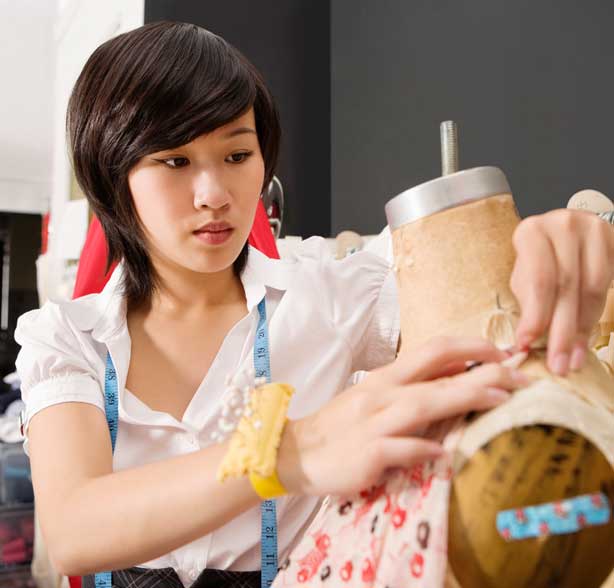 Personal trainers, yoga instructors, and martial arts instructors insurance.
Carpenters, plumbers, electricians, and builders insurance.
Quantity surveyors and architects sole trader insurance.
Welders, construction workers, painters and decorators, and scaffolders insurance.
Carpenters, plasterers, tilers and glaziers sole trader insurance.
Interior designers, feng shui consultants, carpet layers, and cleaners insurance.
HVAC technicians, hot water heater repairers, and air conditioning installers sole trader insurance.
Accountants, auditors, bookkeepers, and financial advisors insurance.
Tattoo artists, hairdressers, nail technicians, and beauty therapist insurance.
Masseurs, manicurists, and alternative therapist insurance.
Can't See Your Trade Above? We Can Still Protect You! Call PIB Today
Allow Us To Create Your Tailored Sole Trader Insurance for Business Package — Talk to Us Today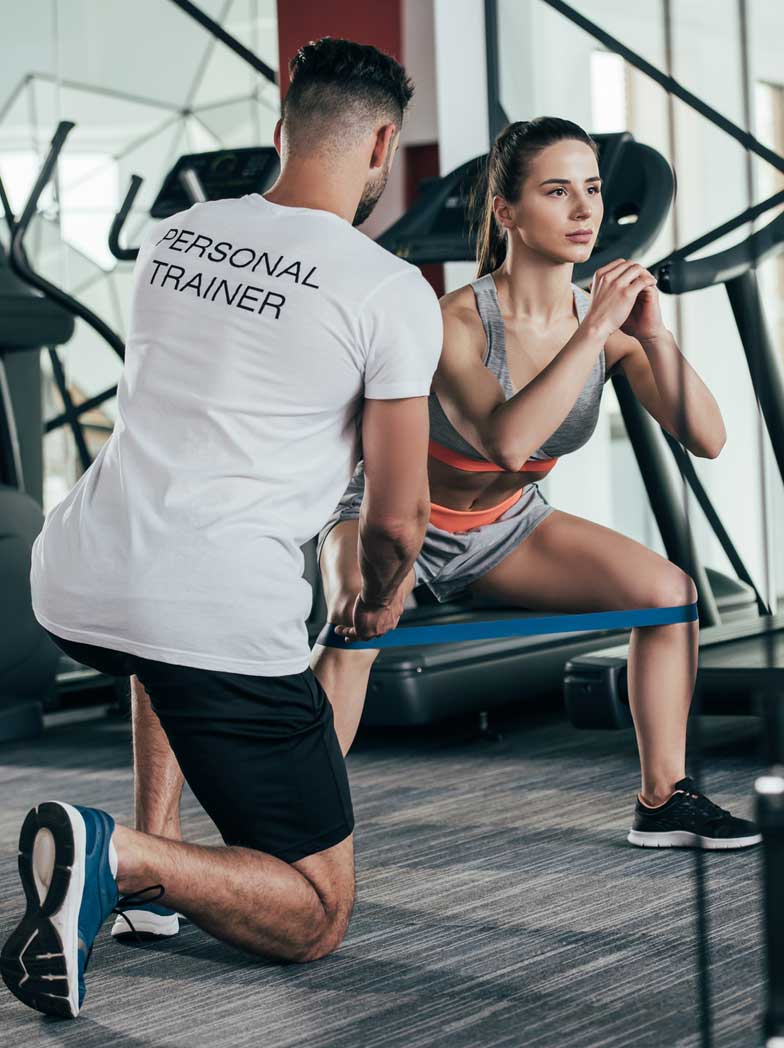 How Much Does Business Insurance for Sole Traders Cost?
The price of your business insurance for sole traders depends on the types of protection your operation requires — and the level of risk.
For example, a website designer working only from home will typically require fewer protection elements than a builder with many employees, running numerous vehicles, and working on a variety of sites.
Furthermore, while both of these examples would benefit from public liability insurance — the builder's public liability insurance cost for a sole trader would demand a greater premium. This is due to the inherent threats of outdoor work, risky construction sites, and high-value tools.
That's why, at PIB, we tailor our sole trader packages for business insurance.
Working with you, we can identify your key threat areas — permitting us to create bespoke policies that provide watertight protection, while keeping costs to a minimum.
PIB — Your Local Business Insurance for Sole Traders Specialist
The success of your operation is built upon your significant financial investment, hard work, and excellent reputation — don't allow the unexpected to threaten its existence.
Considered Parramatta's sole trader insurance specialists, PIB has permitted lawyers, tradies, retailers, and carpet fitters to enjoy the reassurance of robust business safeguarding. For 35 years, our tailored policies have ensured these industrious sole traders receive the ultimate in protection at the most affordable price point.
With proactive risk management, claims handling, and no ties to particular products or services — we ensure we act relentlessly on your behalf to give your enterprise the security it deserves.
You're the expert in your trade, and we are the experts in sole trader business insurance — talk to us today.
Defend Your Operation Today — Call PIB About Our Sole Trader Business Insurance Packages NOW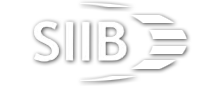 With PIB, you're partnering with a significant force in the risk-protection sector.
Part of Australasia's largest general insurance broker network — the Steadfast Group — we leverage Steadfast's substantial scale to ensure you have access to a wide range of insurance companies, a broad scope of products, exclusive policy options, and perhaps most importantly — bottom-line-friendly competitive pricing.
And, should the unexpected happen and you need to make a claim, you will have the powerhouse backing of Steadfast behind you.
Professional Insurance Brokers is a leading specialist in custom, tailored insurance policies for individuals and businesses. Through our subsidiaries, including Unicorn Risk Services, we also have extensive experience in brokering insurance policies for the massive range of community and not-for-profit organisations that operate throughout Australia.

Professional Insurance Brokers (NSW) Pty Ltd
3 Harold Street, North Parramatta NSW 2151
Phone: (02) 9630 8788
ABN: 32 003 068 540 | AFSL: 241251