COMMERCIAL INSURANCE AUSTRALIA
Whether your enterprise is in Western Australia or NSW, the Northern Territory or Queensland — your invaluable operation needs watertight Australian business insurance.
Safeguarding your enterprise from expensive and existential threats, commercial insurance delivers reassurance and protection when met with costly legal expenses, court action, claims, or compensation demands.
PIB is your go-to expert for business insurance in Australia. Backed by nearly 40 years of experience — we forge comprehensive bespoke policies that address your operation's inherent risks and threats.
Let PIB Arrange Your Company Insurance in Australia — Call Us NOW!
Why You Need the Best Business Insurance in Australia
In short, because you can't afford to gamble with your operation's future.
The success of your business hasn't come by chance. Your hard work, the efforts of your staff, and visionary planning have all played their part in its prosperity. Yet, in the blink of an eye, one single unexpected event could decimate your enterprise's funds — or possibly close it forever.
An employee accident, tragic death of a customer on your premises, or a significant flood or storm — real possibilities that pose existential threats to your operation. Few businesses can realistically face claims that may reach into the hundreds of thousands, let alone millions of dollars.
Even seemingly innocuous events can cause serious harm to your bottom line. A company car collision, burglary, or product recall — day-to-day threats that could put your business's funds under severe pressure.
Business commercial insurance in Australia defends your enterprise from a vast spectrum of threats — not just addressing the expense of claims, compensation, and legal action, but also delivering priceless peace of mind.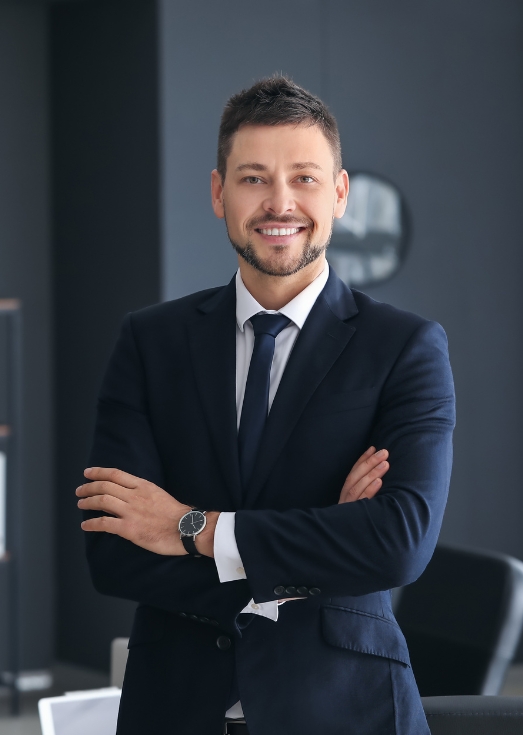 What Market Sectors Does Business Insurance in Australia Protect?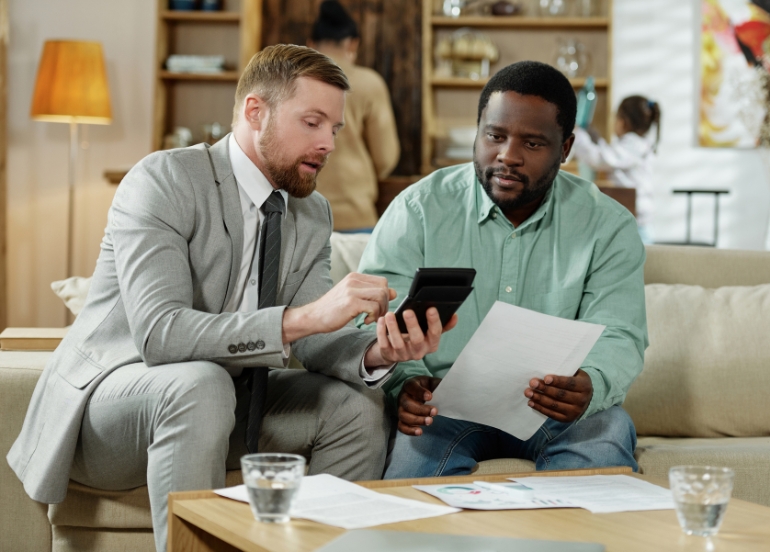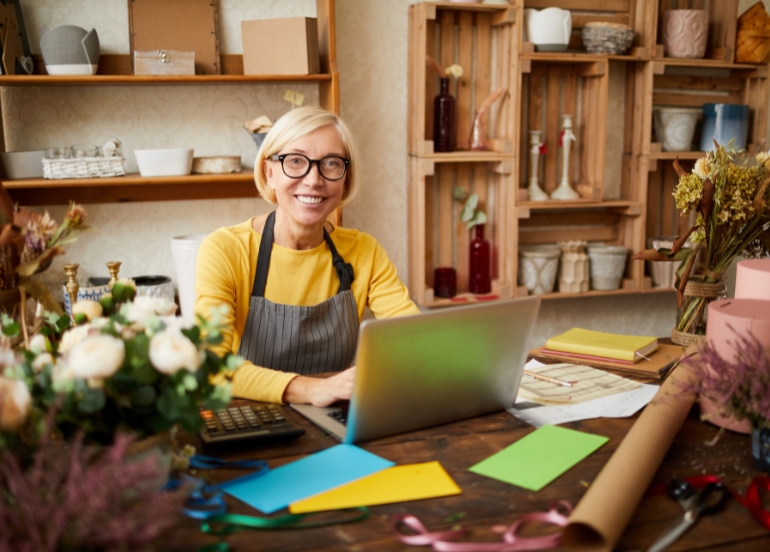 From the Western Territories' industrial mining to the metropolitan area's consumer service providers — Australia is home to an enormous range of business types.
At PIB, our acknowledgement of this impressive spectrum of trade sectors is at the core of our operation — allowing us to create tailored business cover that addresses the needs and requirements of individual enterprises.
Whatever the trade, we can insure it! That said, our most popular commercial policies currently include:
Motor, Plant, and truck insurance in Australia.
Transit insurance Australia.
Takeaway and restaurant insurance Australia.
Insurance for food business Australia.
What Can Be Included in Australian Commercial Insurance?
As one of the most respected insurance brokerage firms in Australia, PIB knows that the intrinsic risks of a farmer in Flinders differ significantly from the threats facing a plumber in Perth.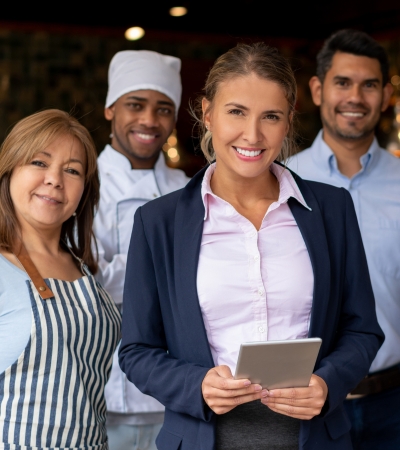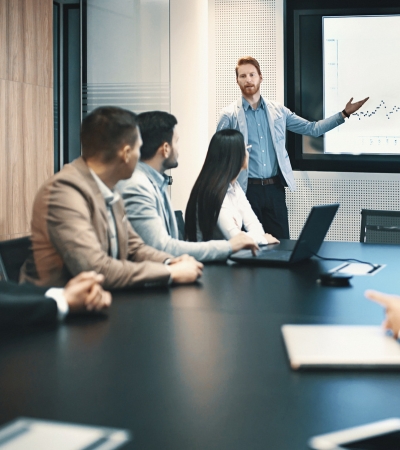 That's why our insurance for business in Australia is tailored to your individual operation — including the cover your enterprise needs, and omitting any unnecessary or irrelevant safeguarding.
In our experience, the most common inclusions in our commercial insurance are: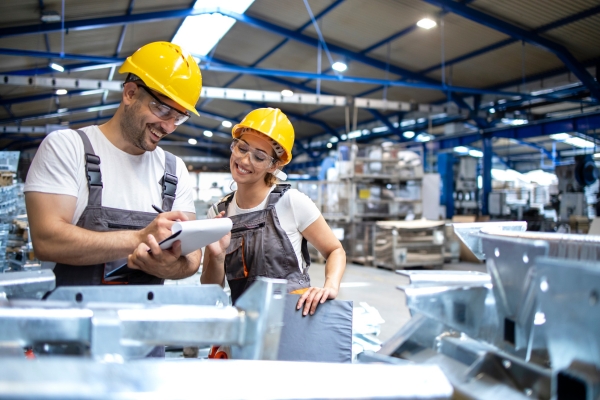 Australia Public Liability Insurance
Should a customer, client, or travelling salesperson injure themselves, pass away, or experience damage to their property — your business could be met with a significant claim. PIB's best public liability insurance in Australia shields your enterprise when faced with legal fees and compensation resulting from an insured event.
The public liability insurance in Australia cost is dependent upon several considerations — including industry type, visitor/client attendance frequency, building format, and in-house equipment and machinery.
Product Liability Insurance Australia
If your enterprise wholesales, manufactures, upgrades, renovates, repairs, or designs physical products for individual consumers or businesses — you need product liability insurance.
This valuable cover defends your operation in the event of an injury allegedly caused by faulty products, inherent design flaws, or dangerous parts. Furthermore, it can address the typically expensive costs of legal action and compensation.
It's worth noting that it's also possible to combine product liability protection with public liability — in a cost-effective umbrella policy of Australian general liability insurance.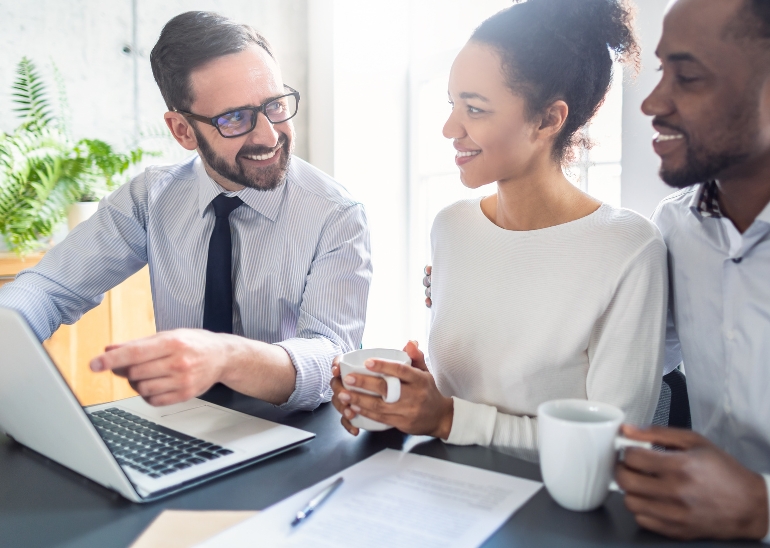 Professional and Personal Indemnity Insurance Australia
If you provide advice or services to a client or customer, and they experience loss or injury resulting from your actions — you may be looking at hefty compensation and litigation fees.
Sometimes referred to as omissions and errors cover, professional indemnity insurance tackles financial loss, claims, and damage to your reputation allegedly caused by negligence, foolhardiness, and mistakes.
Examples include a personal trainer causing physical damage instead of improvement, or a bookkeeper miscalculating tax leading to a statutory fine.
Commercial Building Insurance in Australia
Australia's size and location mean that the nation's businesses experience vastly different climates — from equatorial and tropical to oceanic and semiarid.
Cyclones, storms, floods, alpine snow, heavy rainfall, and hot summers — natural events that can threaten the integrity of your bricks and mortar. Furthermore, man-made risks can also devastate your building — including burglary, burst pipes, vandalism, and accidental damage.
PIB's best commercial property insurance in Australia safeguards your valuable building assets against claims and costs arising from an insured event.
Commercial Motor and Fleet Insurance Australia
Few businesses can survive without vehicles — whether you're hauling goods on trucks, loading vans with forklifts, going to a meeting in a company car, or excavating a building site.
However, these typically high-value assets are at risk from collision, vandalism, and theft. Whether they need replacing or repairing, you know it's going to decimate your bottom line.
PIB has some of the best small and large business insurance in Australia for motor vehicles — whatever the size, type, or number. This includes: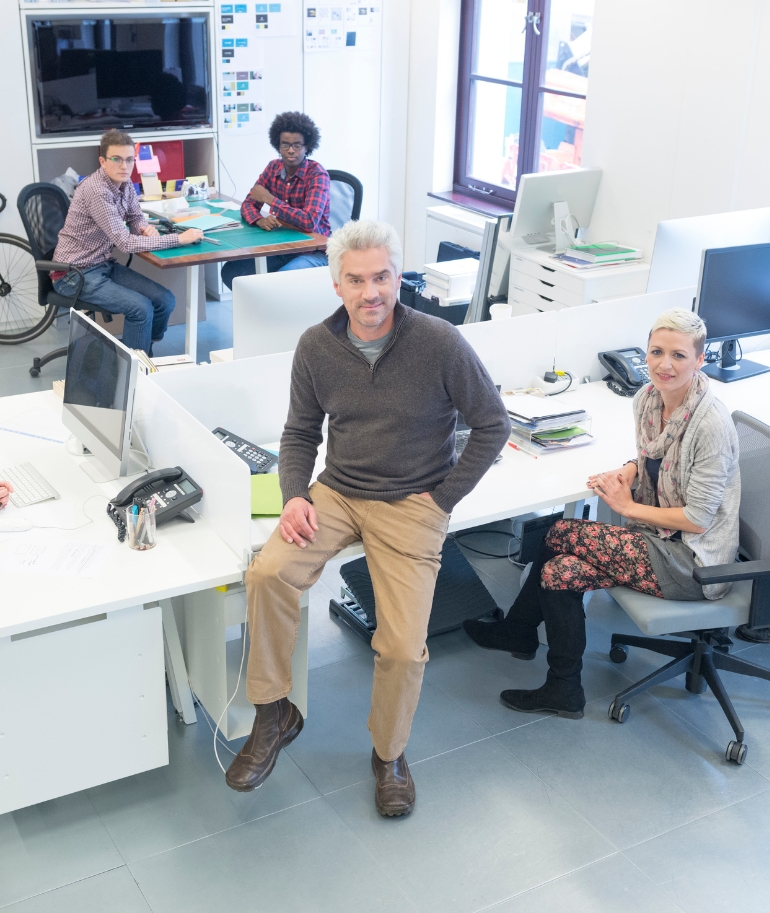 Business Interruption Insurance in Australia
An out-of-the-blue event could lead to the temporary closure of your business or prevent it from operating at full capacity — leading to a loss in revenue. If this happened, could your operation pay its bills, or even survive?
The circumstances that could cause this reduction in trade are varied and sizeable — including events such as:
Property damage that makes your premises dangerous for customers.
Road or path closures that reduce customer footfall.
Vital machinery or equipment breakdowns.
Supply chain interruption.
Power and water outages.
Civil disturbances.
Pandemics.
Governmental quarantines or evacuation orders.
Australian business interruption insurance provides a protective fence around your enterprise — safeguarding it from revenue loss arising from an insured event. This helps to ensure the health and continuance of your business, by permitting you to cover staff wages, utility bills, finance agreement obligations, and tax liabilities.
Cyber Insurance in Australia
As one of the nation's most trend-focused Australian insurance companies, PIB understands the threats faced by modern 21st-century businesses.
Your operation relies on tech — from laptops and workstations through to networks and servers. Furthermore, you may also hold extensive sensitive data — including personal customer details, banking information, and credit card numbers.
Our Australian cyber insurance packages safeguard your enterprise from tech breaches — including hacking, ransomware, phishing, and malware. While not exhaustive, this valuable cover can address the costs associated with:
Forensic investigations.
Legal matters and litigation.
Customer notification of the breach.
Business interruption.
Data recovery.
Payments made in extortion cases.
Third-party claims resulting from the breach.
Reputation management and PR firms.
How Much Is the Large and Small Business Insurance Cost in Australia?
It can be tempting, and understandable, to perform an online search for the cheapest business insurance for small business in Australia. However, you could be gambling with your livelihood, and indeed, the very existence of your operation.
At PIB, we don't believe in bargain basement, off-the-shelf insurance solutions. It's our mission to ensure that you have the crucial cover you require, but don't pay for unnecessary safeguarding.
That's why all our commercial insurance policies are built from the ground up. We work with you to assess your areas of risk and concern, and forge an impressively comprehensive policy tailored to your particular enterprise.
In most circumstances, the cost of insurance for large and small business can be affected by:
Type of business and market sector.
Size of the operation.
Your claim history and the trend of your industry sector.
Security measures currently in place.
Intrinsic hazards.
Cover limits and excesses.
Asset values — including building, machinery, and stock.
Annual revenue.
Employee number and staff training.
Current economic trend.
Your business experience and years of establishment.
What cover you need in your policy.
Allow PIB To Deliver With Affordable Premiums — Get a Rapid Quote Now
PIB — Australia's Business Insurance Specialists
Your business is proudly Australian — allow the nation's premier specialist commercial broker to safeguard your operation from risks and threats.
Based in Parramatta, NSW, our expert team will create a tailored policy that addresses the needs of your business — ensuring that your premiums remain fiercely competitive. With almost four decades in the business insurance sector, we're with you every step of the way — from risk assessment and management, through to rapid quotes and claim processing.
With a dedicated advisor, knowledgeable in your market sector, you have a long-term partner that will shield your business into the future — as it grows, matures, expands, or pivots.
Rapid response time for quotes, queries, and claims.
Friendly yet professional advice.
Competitive premiums — year-on-year.
Understands the challenges faced by Australian business.
Tailored business insurance policies.
Commercial cover across all market sectors.
Choice of payment options.
Amend, add, or remove cover without argument.
Effortless claim handling.
With undiluted faith and resilience, we will defend your valuable work with the unwavering shield of Catholic Church insurance.
Call PIB Now for Rapid Australian Business Insurance Cover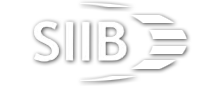 Professional Insurance Brokers is part of Australasia's largest general insurance broker network, the Steadfast Group. We leverage Steadfast's scale to ensure our clients have access to a wide range of insurance companies, a broad range of products, exclusive policy options, and of course, competitive pricing. And when the time comes and you need to make a claim, you will have the backing of Steadfast behind you.
Professional Insurance Brokers is a leading specialist in custom, tailored insurance policies for individuals and business. Through our subsidiaries, including Unicorn Risk Services, we also have extensive experience in brokering insurance policies for the massive range of community and not-for-profit organisations that operate throughout Australia.

Professional Insurance Brokers (NSW) Pty Ltd
3 Harold Street, North Parramatta NSW 2151
Phone: (02) 9630 8788
ABN: 32 003 068 540 | AFSL: 241251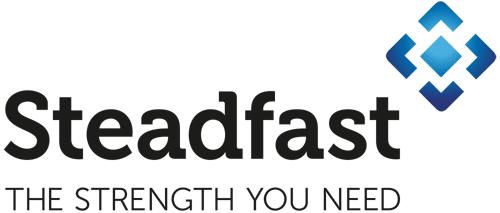 The Benefits of a NSW Local Insurance Broker
From understanding the complexities of sole trader insurance requirements NSW to dealing with large business risk management — PIB has the knowledge and expertise to deliver a local and professional service.
In significant contrast to online-based and faceless advisors who offer standard, off-the-shelf policies — with PIB, you enjoy the attention and diligence of a NSW-based team that provides tailored cover for your operation.
Our relentless determination to give your business the safeguarding it deserves means you gain the local advantages of:
Speedy response to quotes, questions, and queries.
Friendly and expert advice.
Affordable and competitive premiums — year after year.
Understanding the threats facing NSW businesses.
Thorough risk management service.
Tailored insurance driven by local knowledge.
Complete business insurance — whatever your industry.
Flexible payment options.
Easy addition or alteration to business insurance as your enterprise grows.
We look after your insurance, you focus on your NSW business.
Smooth claim processing.