INTERRUPTION INSURANCE FOR YOUR BUSINESS
Business interruption insurance can mean the difference between the successful continuance of your enterprise, or its catastrophic demise.
Also known as business revenue insurance, this vital cover safeguards your operation should a serious event impact its sales and income. Not just allowing you to cover crucial day-to-day costs — but also enabling it to return to a revenue-making position.
PIB's designated business interruption specialists will work with you to deliver robust shielding suitable for your particular enterprise. Ensuring that you, your staff, and your company thrive for the long term.
Additionally, business interruption insurance features as a crucial component in our complete business insurance package.
Don't Expose Your Business To Unnecessary Risk! Talk to PIB Today!
Business Interruption Cover Explained
The majority of commercial insurance policy formats are self-explanatory and targeted — e.g. motor fleet insurance safeguards your vehicles, while property insurance defends your bricks and mortar.
However, what is often neglected is the most crucial component of all — your business income. While robust building insurance will cover physical damage and rebuilds — it will not always address any business loss experienced as a result.
Your enterprise exists to create healthy revenues — not simply to deliver welcome annual profits, but more practically, to ensure you can address day-to-day expenses. Without sales, or a severe reduction in this income, you cannot pay rent, suppliers, utilities, and even staff.
Business interruption compensation can be considered the same as personal income protection — but for commercial concerns.
If an event impacts your revenues, this cover helps you to address pressing liabilities in the short term — allowing you to concentrate on returning your operation to a sales-generating position.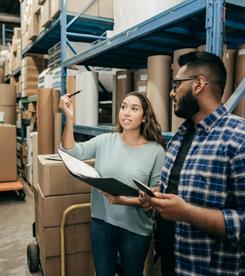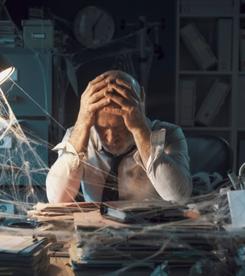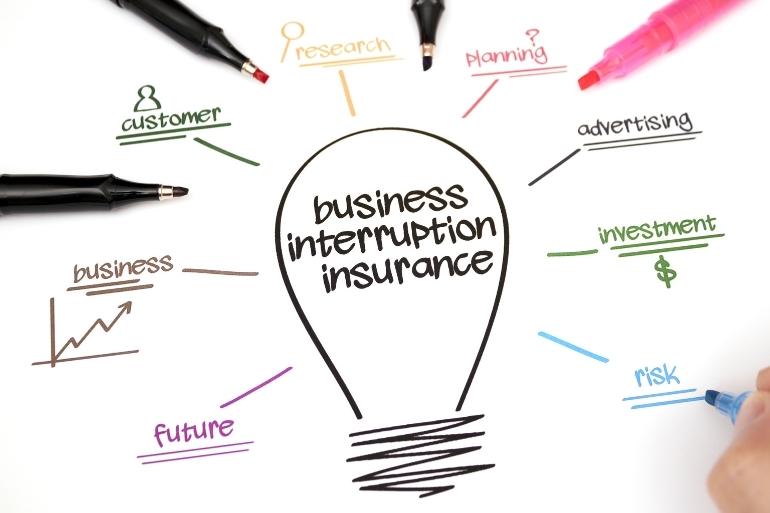 Ensure Your Business's Existence — Speak to Us Today
Do You Need Business Income Interruption Insurance?
Consider this — if your commercial concern's sales ceased today, how long would your operation survive?
Experiencing a serious business interruption loss can rapidly threaten your operation's existence — even if you have significant retained profits. Daily expenses accelerate cumulatively — leading to disgruntled suppliers, cash-chasing utility companies, unfulfilled loan payments, and unhappy staff.
And, it's concerning how an interruption of business revenues can easily occur.
It's not just the most significant events of flood, fire, and storm that can impact your enterprise. Losses in income can be experienced through seemingly less catastrophic events, including:
Vandalism to a necessary piece of manufacturing equipment.
Cyber threats — for example, malware, phishing, and DoS (denial of service) attacks.
Long-term machinery breakdown.
Pedestrian path closures for businesses relying on footfall.
Government curfews.
Product recalls.
Tool theft.
Product contamination.
Irrespective of the scale of your operation, PIB will deliver tailored large or small business interruption insurance that addresses the intrinsic trading risks of your enterprise.
What Does Business Interruption With Loss of Revenue Cover?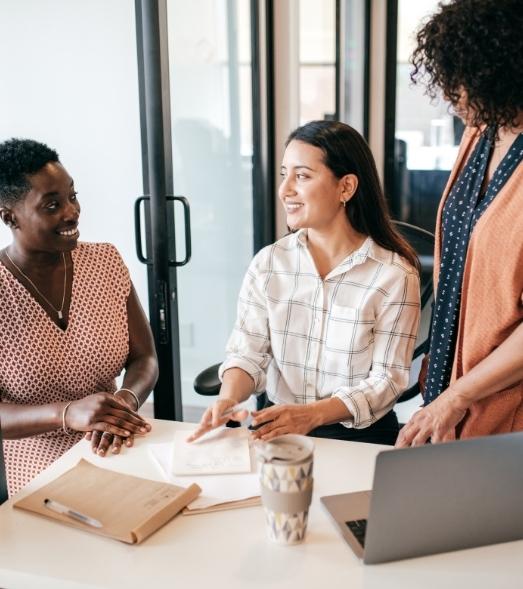 At PIB, we will formulate bespoke interruption of business insurance that addresses your needs and the concomitant threats to your enterprise.
While not exhaustive, this can protect:
Loss and reduction in gross profit, sales, and income.
Salary and payroll expenses.
Severance pay requirements.
Accountancy, legal, and other professional costs required for the claim.
Rent.
Additional expenses necessary to maintain your business and restore income generation.
Utility charges.
Training costs resulting from a loss-causing event.
Loan and mortgage payments.
Relocation costs.
Supplier's building damage that negatively impacts your enterprise.
Need More Detail? Speak to Us To Discover What PIB Can Protect
What Does Business Income Protection Not Cover?
As one of the most respected business interruption insurance companies in Sydney, PIB will provide exceptional protection to ensure the continuance of your operation.
However, it's important to bear in mind that some events are not included in your policy.
Claiming for business interruption reimbursement for the following isn't permitted:
Market-driven trading causing a loss in profits.
Future financial losses.
Insolvency and bankruptcy.
Loss of income due to your malicious acts.
Anything not mentioned in your policy.
Furthermore, it's vital that when taking out business revenue cover, you consider the length of time your operation will take to recover from a challenging event. As this can vary depending on the nature of your enterprise — PIB's specialist advisors will work with you to calculate the insured period required.
Usually, the longer the interruption indemnity period, the higher the business income insurance cost. Typically, commercial enterprises will protect their losses of income for a 12, 24, or 36-month timeframe.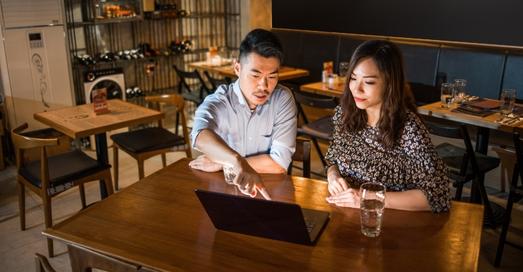 Call PIB Today To Prevent Being Disappointed When Claiming Business Interruption Insurance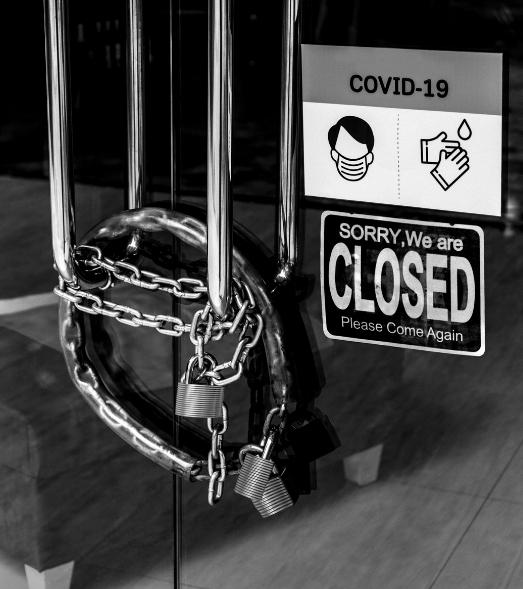 Can Business Revenue Protection Be Combined With Other Insurance?
At PIB, our mission is to provide the ultimate protection for your enterprise. That's why we recommend your business income revenue shielding to run alongside other crucial cover:
Whether you need standalone or combined revenue safeguarding, PIB will provide an affordable and tailored solution to shield your operation.
Why Opt For PIB for Your Business Revenue Protection Insurance?
Because the time, hard work, and dedication you've delivered to your business deserve protection.
For over 35 years, PIB Sydney's expert advisors have safeguarded Australia's valuable enterprises with tailored revenue interruption insurance.
Providing bespoke cover to address the inherent risks to your operation — we will ensure that unexpected circumstances will not threaten its continuance. Instilling you with welcome peace of mind, and enabling you to plan ahead with confidence.
Speak to the Specialists in Business Interruption Insurance Today — Call PIB
Speak to the Specialists in Business Interruption Insurance Today — Call PIB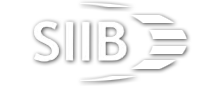 With PIB, you're partnering with a significant force in the risk-protection sector.
Part of Australasia's largest general insurance broker network — the Steadfast Group — we leverage Steadfast's substantial scale to ensure you have access to a wide range of insurance companies, a broad scope of products, exclusive policy options, and perhaps most importantly — bottom-line-friendly competitive pricing.
And, should the unexpected happen and you need to make a claim, you will have the powerhouse backing of Steadfast behind you.
Professional Insurance Brokers is a leading specialist in custom, tailored insurance policies for individuals and businesses. Through our subsidiaries, including Unicorn Risk Services, we also have extensive experience in brokering insurance policies for the massive range of community and not-for-profit organisations that operate throughout Australia.

Professional Insurance Brokers (NSW) Pty Ltd
3 Harold Street, North Parramatta NSW 2151
Phone: (02) 9630 8788
ABN: 32 003 068 540 | AFSL: 241251