BUSINESS INSURANCE FOR ACCOUNTANTS
You're an expert on advising other business owners on risk and return — but without tailored and specialised insurance for accountants, you could be leaving your own enterprise open to existential threats.
Some events may be little more than a costly annoyance, such as the theft of a computer or a minor car accident. Yet other occurrences could bring your accountancy practice to a standstill or close it forever — such as a cyber attack or hefty compensation claim for wrongful advice.
PIB is Sydney's leading expert in insurance for chartered accountants, certified accountants, and bookkeepers. Delivering targeted protection that addresses the particular needs of your business — we will ensure you're sufficiently safeguarded to weather threats and risk.
Don't Leave Your Accountancy Business Exposed — Get Accountancy Insurance Today
Why You Need Accountant's Insurance
Because as an experienced and conscientious finance professional, you fully understand the havoc an unexpected costly event can have on a business. Flood or fire, burglary or vandalism — risks that not only threaten your operation, but those of your clients.
However, as an accountant, you and your firm are exposed to larger and more serious perils than many other businesses.
You store highly confidential data, both of a personal and financial nature. A leak, hack, or attack can have devastating and expensive consequences for you and your clients — causing irreparable damage and the loss of your reputation.
But perhaps the greatest threat your business faces is a claim for omissions, errors, or negligence.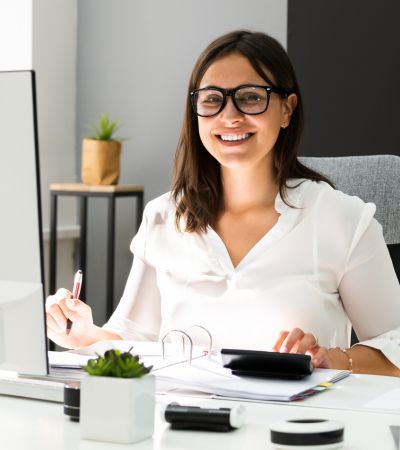 Mistakes happen. And, in many circumstances, these can be relatively easily rectified. However, sometimes events can spiral out of control — especially if the error isn't identified early.
Incorrect tax calculation or late returns resulting in fines, mistaken profit calculation giving a false impression to clients or lenders, or foolhardy advice leading to financial loss for clients. Events that can lead to a seriously expensive claim or legal action.
PIB will diligently safeguard your accountancy business — ensuring it's protected against both small and significant risks.
Safeguard Your Business NOW — Talk to PIB About Insurance for Accountancy Practices
What Does Insurance for Accountancy Businesses Cover?
At PIB, we're committed to building comprehensive policies that address the particular needs and requirements of your accountancy operation.
However, most commonly, our accountancy business insurance cover typically includes: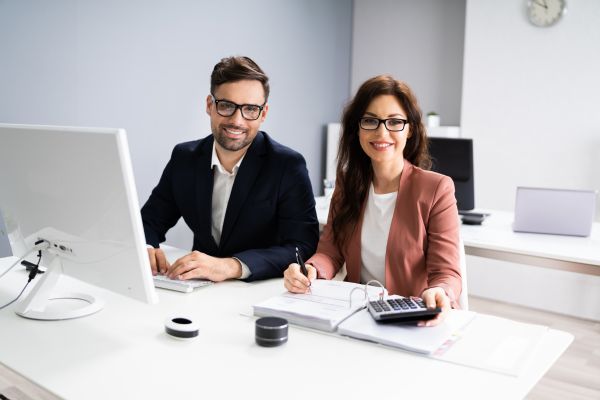 Professional Indemnity Insurance for Accountants
Also known as PI insurance for accountants or accountants professional liability insurance — indemnity cover defends you and your operation if a client or customer alleges that your actions or advice caused them to suffer financial loss.
Not only does indemnity insurance for accountants address any financial compensation found to be payable — but also any concomitant legal fees and defence costs. 
Bear in mind that there are statutory ICAA and CPA insurance requirements for its members. The Institute of Chartered Accountants Australia and Certified Practising Accountants currently require all its practising members to have a minimum of $2M in indemnity insurance cover.
In addition to specific CPA professional indemnity insurance, PIB can also provide professional indemnity insurance for bookkeepers as well as professional indemnity insurance for tax agents.
Public Liability Insurance for Bookkeepers and Accountants
Despite all your efforts, accidents can occur. A regular client may trip over your Wi-Fi router cable and sustain an injury — or in the course of preparing a client's accounts, you may spill coffee over their expensive laptop.
If a client or member of the public suffers injury or property damage because of your actions, they can make a claim. Accountant public liability insurance covers your operation for legal expenses and compensation.
Public liability insurance, together with accountants professional liability indemnity insurance, are the key components of almost every financial business insurance policy.
Cyber Insurance
If your operation is targeted by hacking, phishing, malware, or ransomware, you can easily suffer financial loss — through client compensation, legal fines or penalties, court costs, reparation expenses, and repairs to your reputation.
Cyber Insurance isn't a replacement for IT security checks or anti-virus software — but it is a valuable safeguard should your existing defences fail or become compromised.
Business Interruption Insurance
Having business interruption insurance can mean the difference between your operation surviving or failing.
This protection — also called business revenue insurance — defends your enterprise or partnership should an event result in a downturn of its profits and/or revenues. For example, vandalism of your IT equipment, a government curfew or lockdown, or a dangerous gas or chemical leak.
Business interruption insurance provides welcome income to cover crucial expenses while you suffer a drop in revenues. It can be utilised for a multitude of costs, including staff payroll, loan obligations, rent, utility bills, and relocation expenses.
Let Us Create Bespoke Accountancy Insurance for Your Business — Call PIB NOW
How Much Does Insurance for Accountancy Businesses Cost?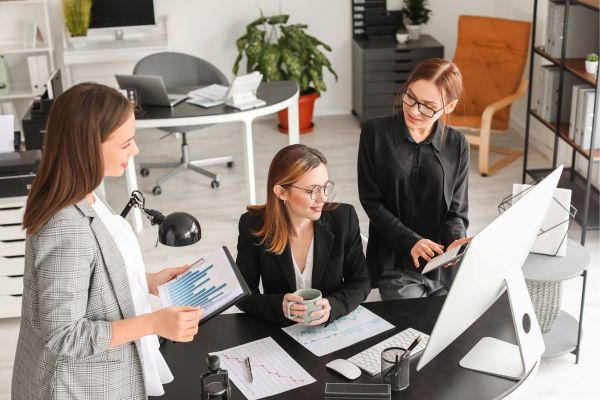 At PIB, we take pride in creating tailored insurance cover that meets the inherent risks of your individual accountancy business. And, since no two enterprises are the same, costs vary from operation to operation.
A working-from-home financial professional with a small number of relatively modest clients may simply need basic and low-cost bookkeeping insurance. However, a large accountancy operation with numerous chartered partners and dealing with a multitude of multi-million dollar clients will result in a higher CPA liability insurance cost.
By creating bespoke cover based on your business requirements, you're assured the most cost-effective and affordable premiums.
Why Choose PIB for Your Accountancy Business Insurance?
You take pride in providing the highest standards of service to your clients — your accountancy business deserves an insurance specialist with the same dedication to excellence.
As Sydney's expert in finance, accountancy, and bookkeeping insurance, PIB ensures your enterprise receives unmatched professional advice and cover — safeguarding it against intrinsic threats.
Backed by over 35 years of experience, a team of focused and friendly industry professionals, and a relentless commitment to defending your business — PIB will create your tailored and affordable insurance for accountants cover.
Shield Your Business NOW With Insurance for Accountants — Chat With PIB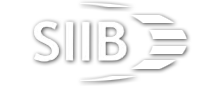 With PIB, you're partnering with a significant force in the risk-protection sector.
Part of Australasia's largest general insurance broker network — the Steadfast Group — we leverage Steadfast's substantial scale to ensure you have access to a wide range of insurance companies, a broad scope of products, exclusive policy options, and perhaps most importantly — bottom-line-friendly competitive pricing.
And, should the unexpected happen and you need to make a claim, you will have the powerhouse backing of Steadfast behind you.
Professional Insurance Brokers is a leading specialist in custom, tailored insurance policies for individuals and businesses. Through our subsidiaries, including Unicorn Risk Services, we also have extensive experience in brokering insurance policies for the massive range of community and not-for-profit organisations that operate throughout Australia.

Professional Insurance Brokers (NSW) Pty Ltd
3 Harold Street, North Parramatta NSW 2151
Phone: (02) 9630 8788
ABN: 32 003 068 540 | AFSL: 241251