PARRAMATTA INSURANCE BROKERS
If your operation isn't sufficiently insured, your financial investment, years of dedication, and business growth are at threat — PIB insurance brokers in Parramatta strives ceaselessly to safeguard your valuable enterprise.
Whether you're a sole trader or in a partnership, run an SME or community group — we provide unmatched insurance specialisation, knowledge, and expertise. With bespoke business insurance for Parramatta enterprises — your livelihood is defended in its key areas of threat.
Working amicably together, we ensure you're always covered. With proactive advice, suggestions for positive risk management, and acting relentlessly on your behalf in the event of a claim — our convenient Parramatta office serves the whole of Sydney.
Learn More About PIB — The Expert Insurance Broker in Parramatta
Why You Need an Insurance Broker in Parramatta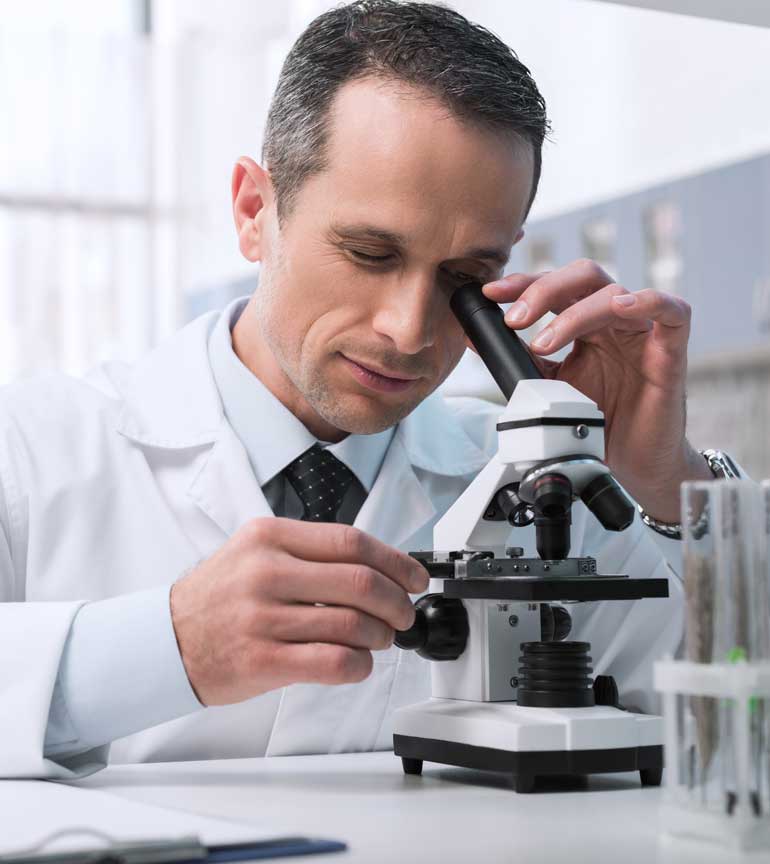 Backed by over 35 years of insurance expertise and local Parramatta knowledge — PIB defends your operation from both internal and external threats.
Storm damage, theft, an injury to you or a customer, or a claim for negligence — unexpected events that, however diligently you run your business, can still ruin your turnover or jeopardise your enterprise's continuance.
Your business needs shielding — but deserves more than inadequate, online, one-size-fits-all solutions.
PIB only provides tailored and targeted insurance. Working with you to understand the inherent risk areas of your operation, we build formidable bespoke packages that safeguard your business. Ensuring you enjoy the peace of mind of complete protection — and don't pay for cover you simply don't need.
And, being located opportunely in Parramatta — we have an unmatched advantage over our competitors.
Local to the area, we know the people, the intrinsic challenges, and the market.
From the manufacturing hubs of Camellia to the industry of Northmead, the retail outlets of Church Street to the research and development of Westmead — we've seen it all. Wherever your area of specialisation, and whatever your business size or format — we bring out local knowledge to every valued client.
Furthermore, located in the heart of Sydney, we're perfectly placed to help hard-working enterprises across the length and breadth of NSW's capital.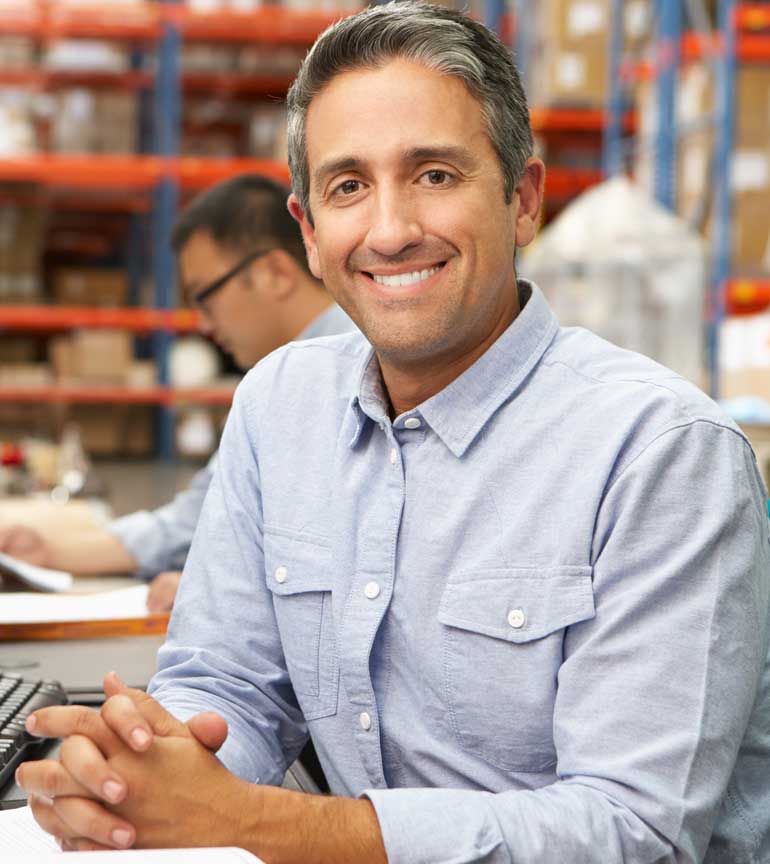 Partner With One of the Best Insurance Companies in Parramatta — Chat With PIB Today
PIB — Serving Sydney From Our Office in Parramatta
Whether your business is in the Parramatta CBD, Blue Mountains, North Shore, or on the harbour — PIB can guide and protect all businesses in Sydney.
Although not a complete list, many of our clients come from:
Parramatta
Baulkham Hills
Castle Hill
Rouse Hill
Norwest
Bella Vista
Hills District
Blacktown
Penrith
Western Sydney
Epping
Inner West
Campbelltown
Macarthur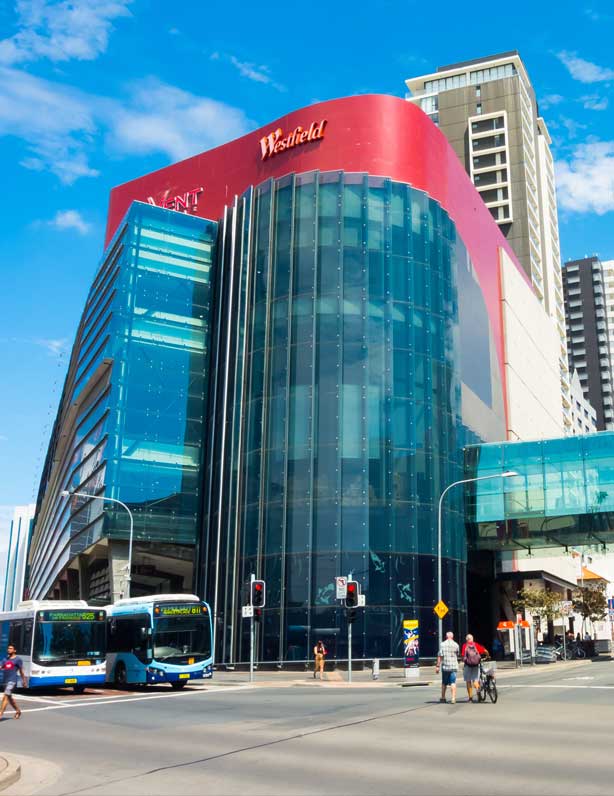 PIB Parramatta Insurance — The Local Broker Benefits

Unlike faceless online brokers, with PIB, you receive the diligent, Parramatta-based attention you deserve.
Our focused, tailored safeguarding backed by our local experience and knowledge give you the priceless advantages of:
Rapid response to your questions, quotation requests, and areas of concern.
Amiable, professional, and attentive guidance and advice.
Insurance that's bespoke to your operation fuelled by local expertise.
Cost-effective premiums — every year.
Effortless amendment or additions to your protection if you scale or pivot.
A full spectrum of business insurance options.
Worry-free safeguarding, while you concentrate on your enterprise.
Smooth and proactive tackling of your claims.
Pleasingly affordable and flexible payment options.
Action-orientated risk management.
Explore the Refreshing Difference of a Local Parramatta Insurance Broker — Talk to Us Now
Allow PIB To Create Focused Parramatta Business Insurance — Call Us Today
PIB — Parramatta's Expert Business Insurance Brokers
Both your trade and business are individual and nuanced — PIB will forge robust insurance cover that targets their specific threats and challenges.
From our offices in the heart of Sydney, we're perfectly located to guide, advise, and protect — not just enterprises in Parramatta itself, but across the whole of the NSW capital.
With local knowledge combined with multi-sector business experience, we will create comprehensive safeguarding for your operation specific to its inherent risks. Keeping your premiums cost-effective, while ensuring the pinnacle of protection.
From self-employed individuals to small businesses, general liability shielding to property cover — we can offer the insurance your enterprise needs and deserves.
Unexpected claims and legal fees can decimate your bottom line or threaten its existence — let PIB insurance brokers in Parramatta defend your livelihood today.
Visit Our Offices at 3 Harold St, Parramatta or Call Us Today!
br
Call PIB Insurance Brokers Parramatta Now for Rapid Protection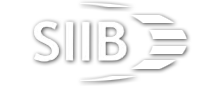 With PIB, you're partnering with a significant force in the risk-protection sector.
Part of Australasia's largest general insurance broker network — the Steadfast Group — we leverage Steadfast's substantial scale to ensure you have access to a wide range of insurance companies, a broad scope of products, exclusive policy options, and perhaps most importantly — bottom-line-friendly competitive pricing.
And, should the unexpected happen and you need to make a claim, you will have the powerhouse backing of Steadfast behind you.
Professional Insurance Brokers is a leading specialist in custom, tailored insurance policies for individuals and businesses. Through our subsidiaries, including Unicorn Risk Services, we also have extensive experience in brokering insurance policies for the massive range of community and not-for-profit organisations that operate throughout Australia.

Professional Insurance Brokers (NSW) Pty Ltd
3 Harold Street, North Parramatta NSW 2151
Phone: (02) 9630 8788
ABN: 32 003 068 540 | AFSL: 241251