PUBLIC LIABILITY INSURANCE IN AUSTRALIA FROM PIB
You work hard to create a safe environment for customers and visitors, but accidents can still happen — public liability insurance safeguards your operation from costly claims and litigation.
If an unlucky customer trips, falls, or experiences damage to their property while at your premises, you may be required to pay compensation. In satisfying such obligations, and the concomitant legal fees, your business's existence could be under threat.
As an experienced public liability insurance specialist in NSW, PIB will deliver bespoke protection that addresses the inherent risks in your business — providing immense peace of mind and ensuring the continuation of your enterprise.
Additionally, we can also provide combined public and product liability insurances in our comprehensive general liability policy.
Don't Leave Your Business Exposed to Threats — Speak to PIB Today
Large and Small Business Public Liability Insurance
As a responsible business owner or officer, you know you have a statutory duty to take all reasonable precautions for members of the public and their property while on your premises. This includes safeguarding your customers, clients, and suppliers.
Yet, mishaps can still occur — for example, a person may:
Trip over a loose floor tile.
Be injured by products falling off shelves.
Trap their arm in a self-closing door.
Suffer damage to their car while in your car park.
In addition, public liability insurance can — depending on your policy — also address less obvious misadventures at your premises, such as:
Mental injury or anguish, sickness, and shock.
Slander, libel, and defamation.
False arrest and detention.
Malicious humiliation.
Disability, race, gender, religion, or other discrimination.
Invasion of privacy.
Proactive risk management can help to identify and mitigate such risks — and PIB will happily advise on this prudent strategy. However, despite your conscientiousness, accidents can transpire — leading to expensive claims and legal costs.
PIB's public liability insurance — or our combined general liability protection — defends your operation against such existential threats.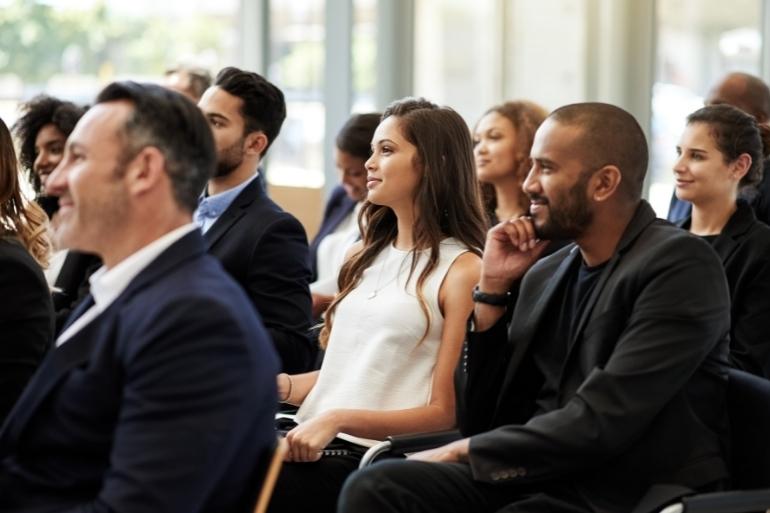 Safeguard Your Business Today — Call PIB for Business Liability Insurance Now
Who Needs Public Liability Insurance for Businesses?
In short, if your operation engages with third parties — it's crucial you consider public liability cover.
Even if you're found not to be at fault for an alleged claim, it's possible that you may still have to satisfy the legal costs incurred in your defence. Public liability insurance can address reasonable litigation expenses that you experience through court action.
For in-depth detail on who requires this protection, and the nuances applicable to particular trades, take a look at our complete guide to Who Needs Public Liability Cover.
However, our most frequently requested liability insurance includes:
Insurance liability for small business.
Public liability cover for large conglomerates.
Public liability insurance for self employed.
Public liability insurance for sole trader.
Public liability insurance for tradesmen.
Public liability insurance for plumbers.
Public liability insurance for electricians.
Public liability insurance for contractors.
Public liability insurance for subcontractors.
Public liability insurance for personal trainers.
Professional indemnity and public liability insurance for contractors.
Public liability insurance for charities.
Public liability insurance for community groups.
Public liability insurance for clubs and societies.
What Does Public Liability Protection Insurance Cover?
As public liability specialists — PIB will create bespoke protection that addresses the inherent risks of your specific business.
However, the general inclusions are: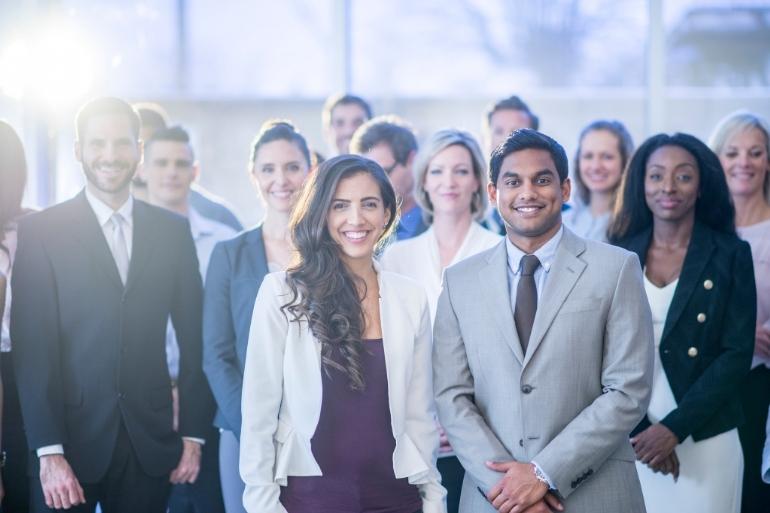 Shielding against claims that allege public injury — and any associated medical fees — arising from your business activities.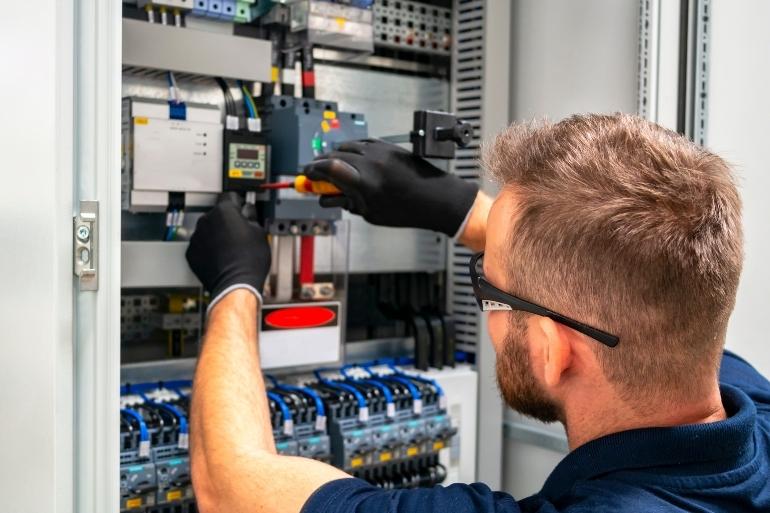 Addressing compensation claims arising from a third party's property becoming damaged as a result of your enterprise's alleged actions.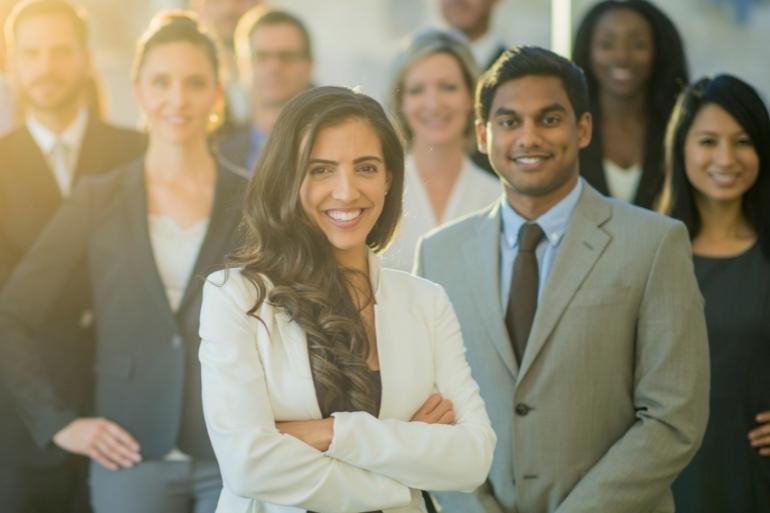 Satisfying reasonable legal expenses and fees experienced as a result of defending against a third-party claim — even if you're found not to be at fault.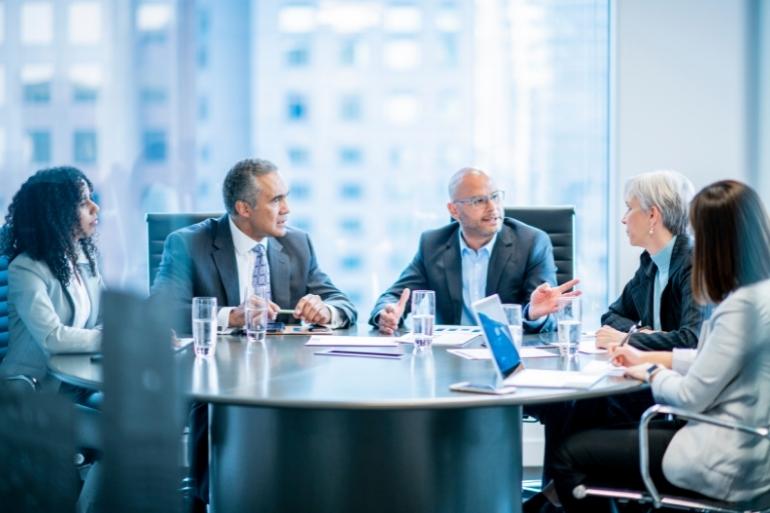 Property In Your Custodianship
Addresses claims made for damage or loss of third-party property, which is not owned by you but is in your care, control, or custody.
In most situations, the above inclusions apply to claims made for injury or property damage while at your business premises. However, there are circumstances where claims may be made away from your usual site of operation.
For example, you may be a not-for-profit organisation that organises fundraising events at a sports track, stadium, or village green. Alternatively, your business might coordinate a trade conference at an exhibition centre.
PIB can provide public liability insurance for events that address third-party claims made as a result of your enterprise's activities, but not at your customary business premises.
Get a Rapid Public Liability Insurance Quote — Call PIB Now
What Does Public Liability Protection Insurance Not Cover?
Opting for the cheapest public liability insurance from a non-specialised broker could leave your business exposed to insufficient protection. PIB will ensure your enterprise receives the cover it needs — and at the
most affordable price point.
That said, even the most comprehensive public liability insurance has its limitations.
Events not safeguarded include:
Damage to property owned by you — usually protected by your business insurance.
Errors in advice given to third parties — addressed by professional indemnity insurance.
Faulty workmanship.
Contractual liabilities.
Penalties and fines.
Asbestos.
Product recalls.
Injuries to employees.
Drones.
Events occurring outside of your certificate of currency for public liability insurance.
Liquidated damages.
Injury to third parties from items you retail — consider product liability insurance.
Pollution.
Punitive damages.
In most circumstances, PIB can address the above exclusions through alternative policy cover.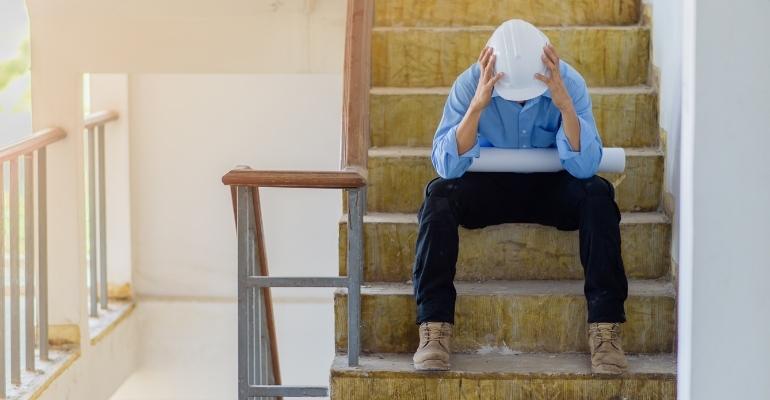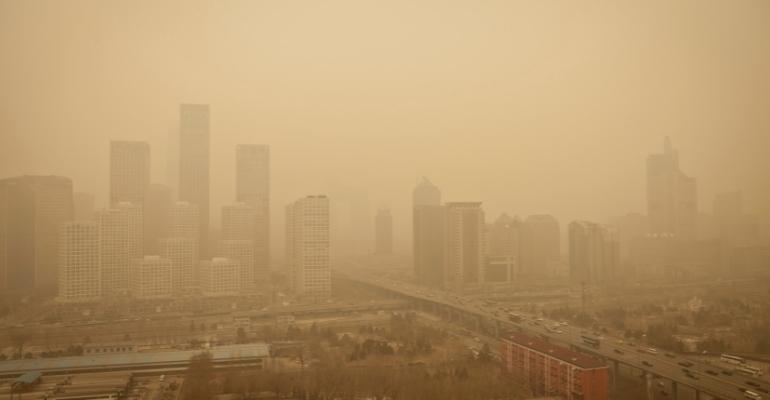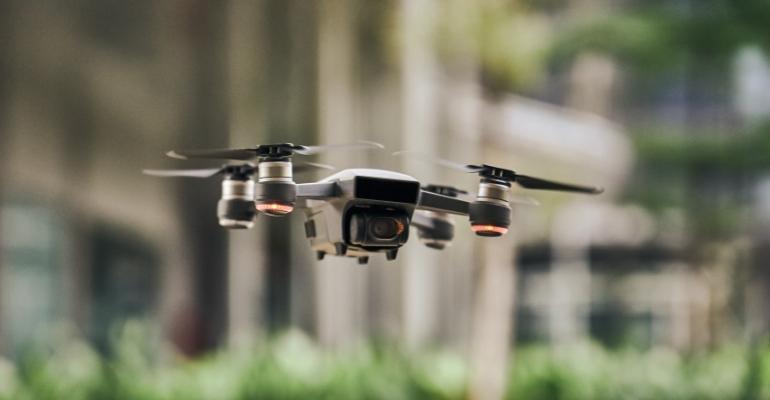 Don't Run the Risk of Inadequate Cheap Public Liability Insurance That Leaves Your Business Exposed — Call PIB Today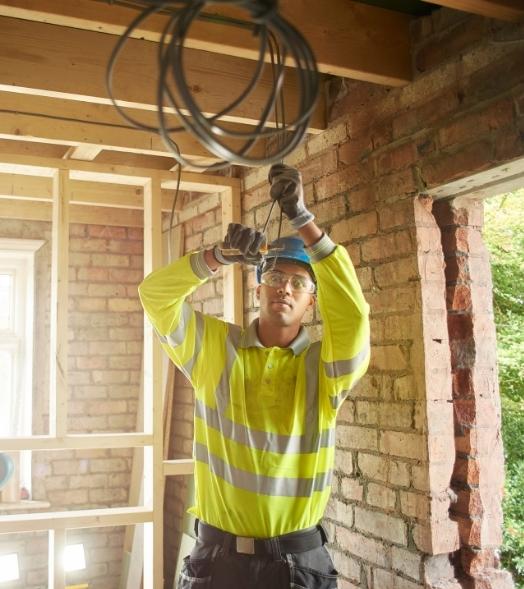 How Much Does Public Liability Insurance Cost?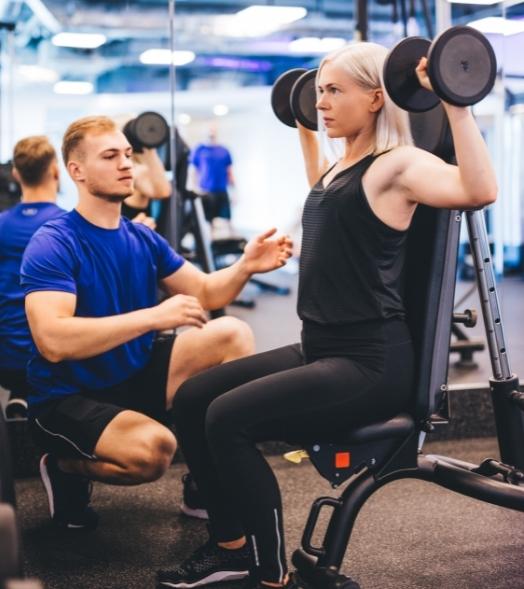 Areas We Cover With Our Public Liability Protection Insurance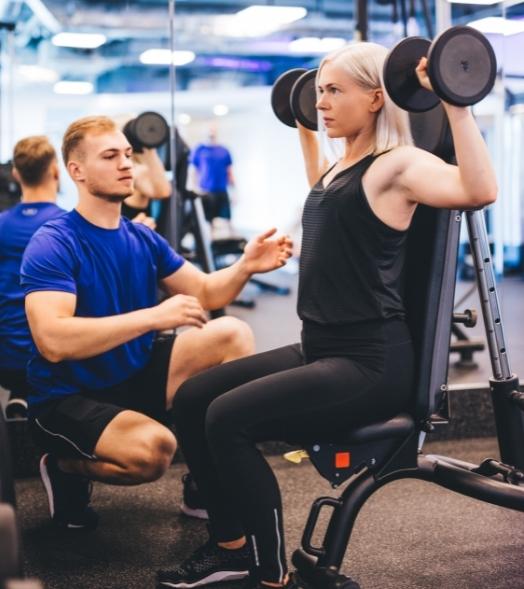 Why Choose PIB for Your Public Liability Insurance?
Because despite your diligence, accidents and mishaps can still happen.
A simple trip or fall by a member of the public at your premises could lead to costly compensation and litigation. Not just harming your hard-earned revenues, but possibly threatening the very existence of your enterprise.
With over 35 years of experience in defending Australia's businesses — PIB's team of expert public liability advisors will tailor policies to address the inherent third-party risks of your operation.
Working alongside you, we will ensure that your enterprise is sufficiently safeguarded while delivering competitive premiums.
Trust the Public Liability Insurance Specialists — Call PIB Now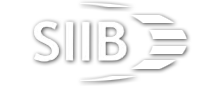 With PIB, you're partnering with a significant force in the risk-protection sector.
Part of Australasia's largest general insurance broker network — the Steadfast Group — we leverage Steadfast's substantial scale to ensure you have access to a wide range of insurance companies, a broad scope of products, exclusive policy options, and perhaps most importantly — bottom-line-friendly competitive pricing.
And, should the unexpected happen and you need to make a claim, you will have the powerhouse backing of Steadfast behind you.
Professional Insurance Brokers is a leading specialist in custom, tailored insurance policies for individuals and businesses. Through our subsidiaries, including Unicorn Risk Services, we also have extensive experience in brokering insurance policies for the massive range of community and not-for-profit organisations that operate throughout Australia.

Professional Insurance Brokers (NSW) Pty Ltd
3 Harold Street, North Parramatta NSW 2151
Phone: (02) 9630 8788
ABN: 32 003 068 540 | AFSL: 241251