BUSINESS COMMERCIAL INSURANCE NSW
From Lithgow to Lismore, Broken Hill to Byron Bay — your enterprise needs business insurance in NSW.
Defending your operation from both internal and external threats, commercial insurance ensures the continuation of your enterprise in the challenging face of costly claims, compensation, legal action, and court fees.
PIB is your local expert in NSW business insurance — building tailored policies that address your operation's particular requirements, and working relentlessly on your behalf to achieve the most beneficial outcome.
Allow NSW's Premier Insurance Experts To Defend Your Business — Call Us Today!
What Is NSW Business Insurance?
The success of your NSW business is built upon your financial investment, dedication, visionary determination, and substantial time sacrifice.
Yet, all your efforts and hard work — and that of your team — could be permanently undone by a single unexpected event.
A significant natural disaster, staff injury, death of a customer, or compensation claim could seriously impact your bottom line — or shut the doors on your enterprise forever. You may make exhaustive efforts in risk management — but accidents and mishaps will still occur, however diligent you are.
Commercial business insurance safeguards your operation from a wide range of threats — not just delivering immense peace of mind, but also ensuring claims, costs, and compensation can be effortlessly addressed.
PIB's New South Wales-focused commercial insurance bespoke policies are made to defend against your business risks, and the threats inherent to Australia's most heavily populated state.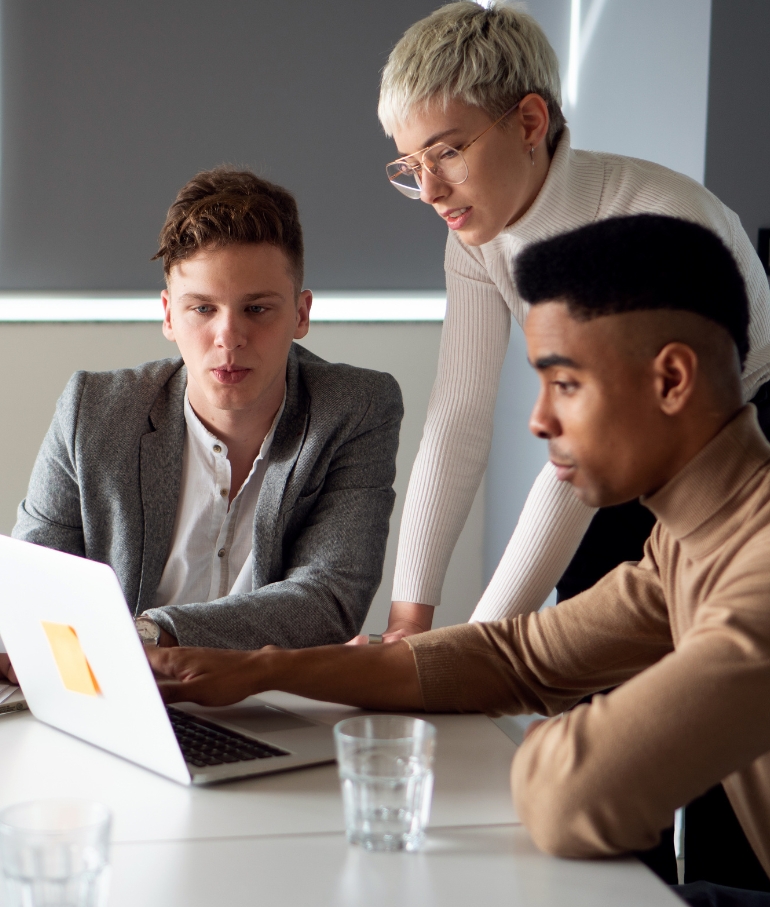 What Industry and Trades Does NSW Business Insurance Cover?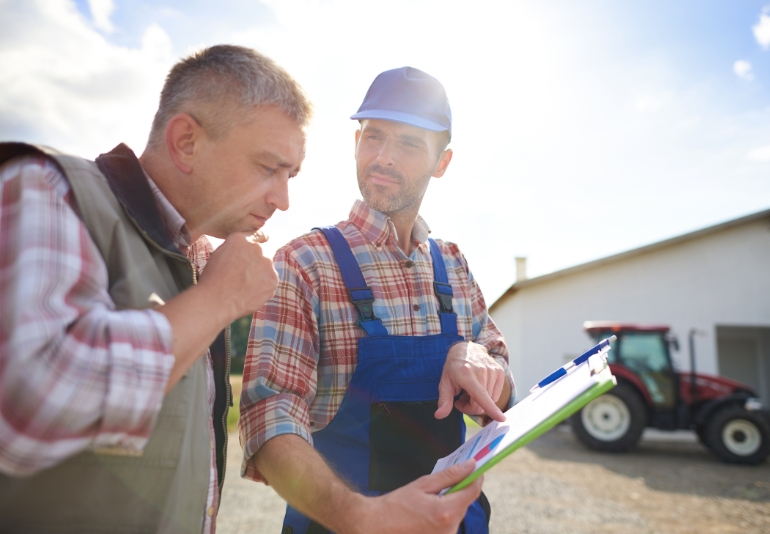 At PIB, we know that the trades and industries of our great state are incredibly wide and varied.
Agriculture in the Central West, finance and banking in Sydney, manufacturing in Colongra, and mining in Broken Hill — and these large-scale markets mix with smaller enterprises such as retail, hairdressing, plumbing, and entertainment.
PIB doesn't believe in a one-size-fits-all approach — that's why all of our business commercial insurance policies are created specifically to meet the risks intrinsic to your operation.
While we can insure any enterprise, whatever its sector, our most popular policies include:
Home builders insurance NSW.
Business insurance for NSW Airbnb hosts.
Don't See Your Business Above? We Can Still Insure You! Chat With Us Today!
Let PIB Build Your Bespoke NSW Business Insurance Policy — Chat With Us Today
The Benefits of a NSW Local Insurance Broker
From understanding the complexities of sole trader insurance requirements NSW to dealing with large business risk management — PIB has the knowledge and expertise to deliver a local and professional service.
In significant contrast to online-based and faceless advisors who offer standard, off-the-shelf policies — with PIB, you enjoy the attention and diligence of a NSW-based team that provides tailored cover for your operation.
Our relentless determination to give your business the safeguarding it deserves means you gain the local advantages of:
Speedy response to quotes, questions, and queries.
Friendly and expert advice.
Affordable and competitive premiums — year after year.
Understanding the threats facing NSW businesses.
Thorough risk management service.
Tailored insurance driven by local knowledge.
Complete business insurance — whatever your industry.
Flexible payment options.
Easy addition or alteration to business insurance as your enterprise grows.
We look after your insurance, you focus on your NSW business.
Smooth claim processing.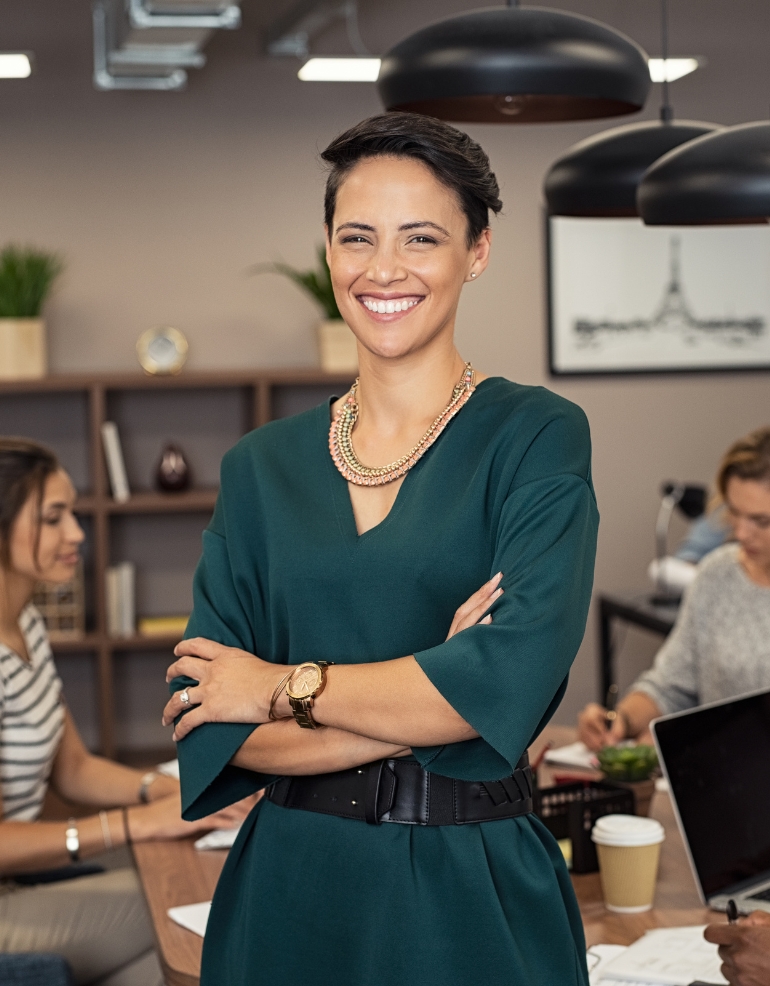 PIB — The Premier Insurance Specialist in NSW
Your NSW enterprise is individual and nuanced — PIB will deliver tailored business insurance that robustly defends against its particular risks and threats.
Working from our Parramatta offices, we're ideally positioned to safeguard the vast range of trades and industries across the state of New South Wales.
Built on a foundation of local NSW knowledge, and driven by a team of specialists with expertise across all market sectors — we will ensure your business is shielded against unexpected events, while always keeping your premiums affordable to protect your bottom line.
Whether you're a self-employed tradie in Tamworth, a large supermarket in Singleton, or a not-for-profit in Nowra — we will forge business insurance NSW bespoke to your enterprise.
Call PIB Insurance Brokers Now for a Rapid Business Insurance NSW Cover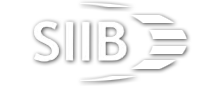 With PIB, you're partnering with a significant force in the risk-protection sector.
Part of Australasia's largest general insurance broker network — the Steadfast Group — we leverage Steadfast's substantial scale to ensure you have access to a wide range of insurance companies, a broad scope of products, exclusive policy options, and perhaps most importantly — bottom-line-friendly competitive pricing.
And, should the unexpected happen and you need to make a claim, you will have the powerhouse backing of Steadfast behind you.
Professional Insurance Brokers is a leading specialist in custom, tailored insurance policies for individuals and businesses. Through our subsidiaries, including Unicorn Risk Services, we also have extensive experience in brokering insurance policies for the massive range of community and not-for-profit organisations that operate throughout Australia.

Professional Insurance Brokers (NSW) Pty Ltd
3 Harold Street, North Parramatta NSW 2151
Phone: (02) 9630 8788
ABN: 32 003 068 540 | AFSL: 241251